Bakkt Announces Physical Delivery Bitcoin Futures Contracts
Partnered with ICE, the company will provide fully regulated futures trading in over 30 countries.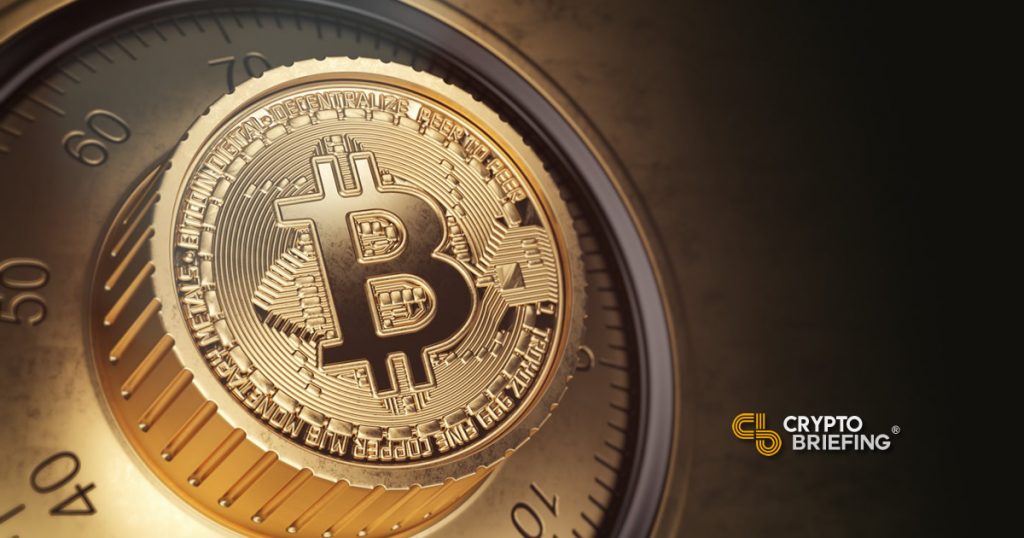 ICE Futures U.S., a federally regulated futures exchange partnered with Bakkt, today filed with the CFTC to list physical delivery Bitcoin futures on its platform. According to Bakkt, trading is scheduled to commence in July.
The majority of worldwide futures trading is conducted on cash settlements, with neither the buyer nor the seller holding the underlying asset at any point in time. With Physical Delivery, the buyer is obligated to purchase the asset from the seller at the price defined in the contract, which can be higher or lower than market rate.
In the meantime, Bakkt will conduct a User Acceptance Test for the platform, to ensure customer satisfaction with the UX and especially the custody model used for the delivery of bitcoins.
As announced, there will be two types of futures contracts:
Daily settlement futures, allowing traders to bet on same-day fluctuations.

Monthly contracts that enable trading in the front month and through the forward pricing curve.
Among the unique propositions of the platform, Bakkt makes a point of maintaining a transparent price formation, utilizing proven tools that detect abusive trading practices such as wash trading.
In addition, the collection of initial margin collateral and variation margin will be handled by ICE Clear US, with clear regulatory oversight. Bakkt has also pledged to put $35 million into the clearinghouse risk waterfall, exposing itself to the market and thus ensuring the integrity of its intent.
Custody will be handled by a qualified custodian subject to regulatory approval, though the company plans to itself become a certified custodian for digital assets, currently working with the New York State Department of Financial Services to obtain its license.