Bakkt's Bitcoin Options Volumes Stagnant, Competition Strong
Meanwhile, similar options from the CME are going strong.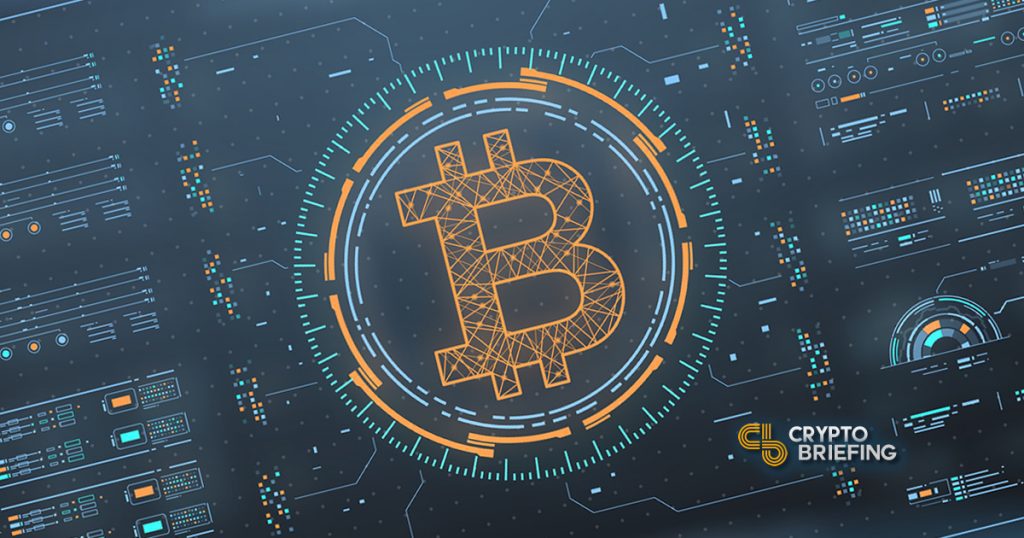 Bakkt's Bitcoin options volumes show far less interest among institutional investors than expected.
Bakkt's Volumes are Lackluster
On Dec. 9, 2019, Bakkt, a subsidiary of the Intercontinental Exchange (ICE), launched the first CFTC-regulated Bitcoin monthly options for institutional investors.
This type of derivative contract provides more types of BTC exposure. These contracts allow a trader to "call" or "put" on Bitcoin's price. Respectively, these give traders the right to sell and buy BTC at a predetermined price, allowing traders to effectively go long and short on the market.
Despite the wide range of opportunities that these derivatives contracts give investors to hedge and speculate on Bitcoin, it appears that Bakkt's Bitcoin Monthly Futures have failed to spark interest among institutional investors.
Not a single options contract was traded between Jan. 20 and Jan. 27, according to ICE's latest report. The last time the firm reported activity was on Jan. 17 when users traded 20 Bitcoin Monthly Options contracts. Additional data from Skew reveals that Bakkt has not seen any trading volume in the past ten days.
CME's Stake in the Derivatives Market
Although Bakkt's Bitcoin options contracts fail to meet expectations, interest for Chicago Mercantile Exchange's (CME) product is on the rise. Data shows that 38 contracts, worth 190 BTC with a notional value of $1.73 million, were traded on Jan. 28.
A recent report by Arcane Research concluded that CME has built a powerful presence. The success that CME's Bitcoin options contracts have enjoyed since it launched this January proves that it is becoming the preferred product among institutional investors.
"The activity on CME has been on the rise lately and outgrowing BTC. Open Interest is at approximately $240 million at CME. This is nearly $100 million more than last time Bitcoin was around the same price. The volume on CME is also way higher than in October, and has now been touching the area between $500-$700 million several times this year," said the report.
It's unclear whether Bakkt's Bitcoin Monthly Options contracts will remain stagnant given the increased competition, but as CME's Managing Director Tim McCourt said, "it takes time to grow any new market."