Bakkt Launches Bitcoin Option Contracts
Enabled by higher volume on Bakkt futures.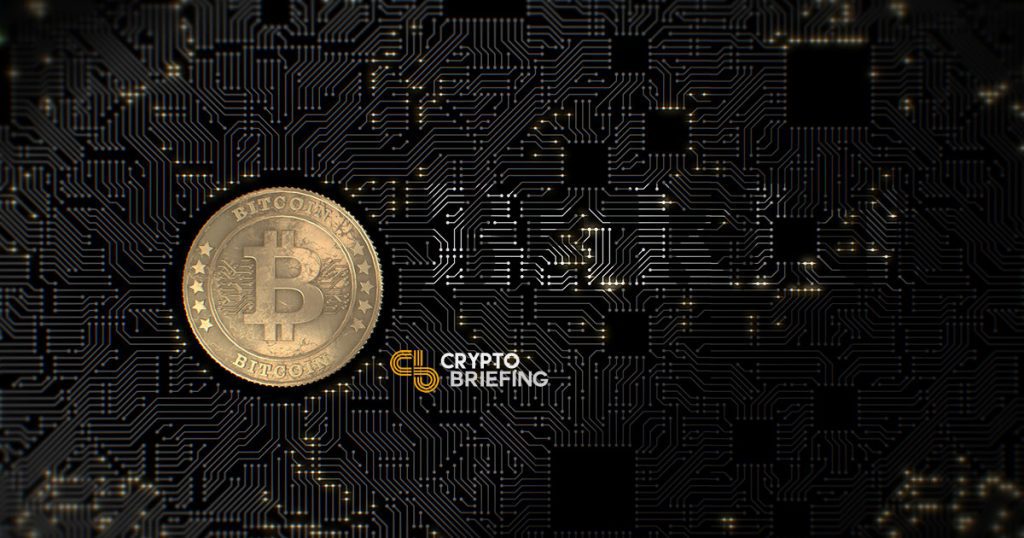 Intercontinental Exchange, the parent company of the Bakkt Exchange, is launching two derivatives products for its clients. Institutional investors in the U.S. will now be able to access Bitcoin Monthly Options, while Singaporeans will have access to cash settled futures.
Options are a type of derivative contract that provides additional possibilities for exposure to a particular asset. A "call" contract gives its signer the ability, but not the obligation, to purchase a certain asset at a predefined price. The option can be exercised at any point in its duration, or not at all.
For example, a trader can sign an option contract for purchasing BTC at $7,500, which lasts for one month. If BTC rises to $8,000 after 29 days, the trader can exercise the option and buy Bitcoin at $7,500 — potentially making an immediate profit. If the price fell below $7,500, the trader can simply avoid activating the option.
A similar mechanism occurs with "put" options, which give the right to sell an asset at a predefined price. This is useful to limit exposure to bear markets, as it places a floor to the losses one can incur. At the same time, the trader maintains the asset in case the bear market fails to materialize.
Obviously, options are not free. A premium is required when signing one, which is lost if the contract is not exercised. The contracts themselves are generally traded on derivatives markets as well.
The Bakkt Bitcoin (USD) Monthly Options are the first CFTC-regulated offering. They use Bakkt's Bitcoin Futures as a benchmark for prices, avoiding unregulated spot exchanges altogether. Options will expire just two days before the corresponding futures contracts.
Bakkt has also added another futures product. Available on ICE Futures Singapore, the new offering will allow Asian investors to gain exposure to Bitcoin. Unlike the main Bakkt futures, this will be a cash settled contract where no actual transfer of BTC occurs.
Slowly Building Volume
The Bakkt exchange has been criticized in the past for extremely low volume figures on its contracts. The exchange made strong improvements in the past weeks, peaking at $124 million weekly volume.
https://twitter.com/BakktBot/status/1203751354511921152

This allowed Bakkt to expand its product set, as the contract now has enough liquidity to serve as benchmark.
Nevertheless, it is still lagging far behind its competitor CME, which consistently trades more than $100 million in contracts on a daily basis.
Though volume figures on futures can often be misinterpreted, Bakkt and CME are directly comparable given their regulated nature.