Band Protocol Lets You Bet On Bitcoin With Oracles
The mainnet for BitSwing has been released.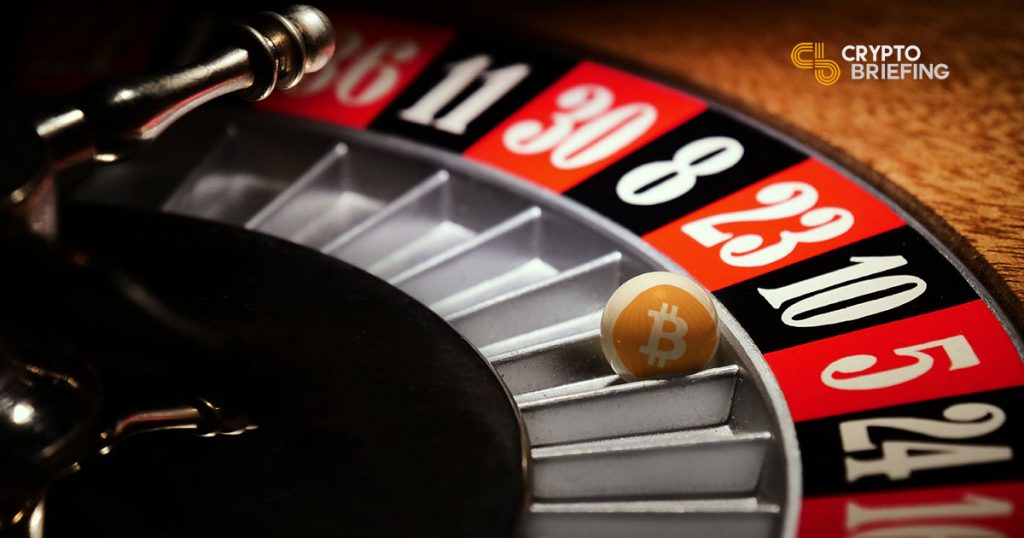 If trading cryptocurrencies isn't risky enough, you can now spice up your life with BitSwing, a decentralized binary options trading app developed by Band Protocol.
Binary options are similar to a wager you'd do with your friends: if the price of an asset is above a certain defined value at a certain time, you get $100. If not, you lose everything. Each option has a purchase price and is traded on a free market, allowing you to enter or settle positions before they expire.
These instruments often get a bad rep due to fraudulent brokers. When Facebook banned ICO advertisements, it threw binary options providers into the mix as well. With such a tumultuous history, a decentralized alternative may help sweeten the value proposition.
With BitSwing's mainnet launch, Band Protocol has created one the first decentralized platforms to mimic a binary options brokerage. Band Protocol is a data oracle provider, allowing the platform to establish a spot price from outside sources. The brokerage grabs Bitcoin price data from "trusted feed sites," such as CoinGecko, Binance, Upbit and others.
"Delivering decentralized accurate price data is vital for the decentralized financial world," explained Sorawit Suriyakarn, Co-Founder and CTO of Band Protocol. " We encourage developers to work with us to integrate data points such as the true price of Bitcoin and Ethereum into their decentralized applications so they can focus on building their products for wide adoption."
Following Band Protocol's IEO on Binance Launchpad, the company successfully deployed the platform on testnet, collecting $12,000 worth of testnet Ether in fees after only two weeks. Extrapolating this data, Band Protocol expects to generate over $300,000 in value per year just from BitSwing.
The Band Protocol works on a dual token model, where users pledge Dataset tokens to indicate the data providers they trust. Dataset tokens are obtained by collateralizing BAND, which ensures a smooth emission and operation of the protocol.
Participants in the Band Protocol ecosystem will be able to either utilize data directly in their dApps, receive cash flow for providing quality data or stake collateral to help secure the data feeds.