Barcelona Star Gerard Piqué Invests in Ethereum-Based NFT Game
Gerard Piqué has just invested in Sorare, a blockchain-based fantasy game that lets users buy, sell, and trade digital football cards.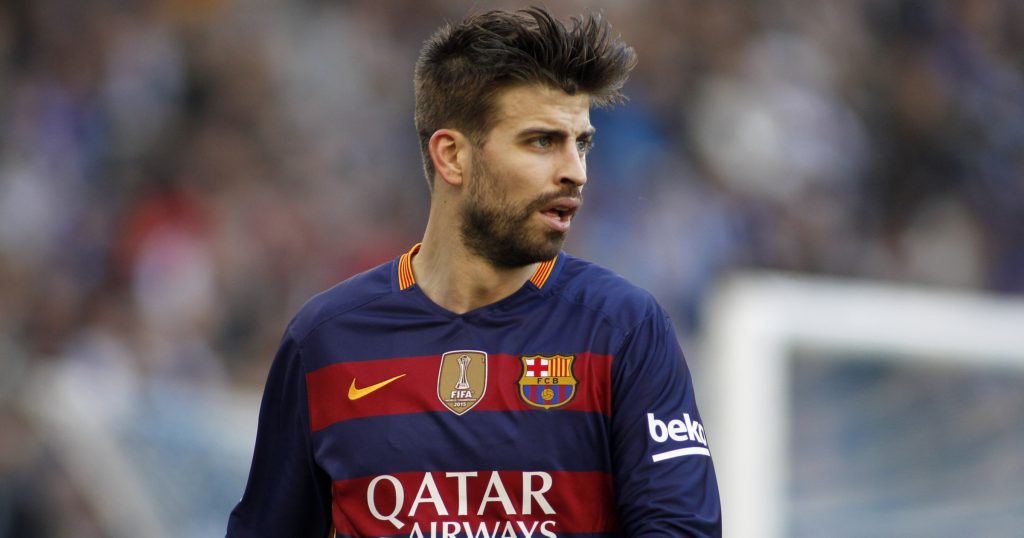 Key Takeaways
Fantasy football game Sorare raises $3.6 million as seed capital from Barcelona football star Gerard Piqué.
Sorare lets users trade and play game cards representing football players and club teams.
According to Sorare, sales volume for its game cards grew by more than 1000% in 2020.
Blockchain-based fantasy football game Sorare has raised $3.6 million in a seed investment from Barcelona football player Gerard Piqué and U.S.-based fund Cassius Family.
Gerard Piqué Backs Ethereum Game Sorare
According to a media release, the Spanish professional footballer and the chairman of Kosmos Holding, Gerard Piqué, will also join Sorare as a strategic advisor and board member.

"I see a huge potential in the sports gaming segment in a digital economy where the attention of audiences is the single most important unit of currency," said Piqué. "I am looking forward to helping Sorare expand their partnerships with football leagues, clubs, and players worldwide to build the best fantasy experience that exists."
Sorare has previously raised seed capital from funds ConsenSys, UbiSoft, and E-Ventures. With the latest funding, Sorare's total seed capital has now reached $ 8.5 million.
Paris-based Sorare lets users trade and play tokenized game cards representing football players and club teams. The game cards are limited edition collectible tokens, called NFTs, which are minted on the Ethereum blockchain.

The fantasy football game has reported a tremendous response from fans helping it become profitable within the launch year of 2019.
According to Sorare, the sales volume for its game cards grew by more than 1,000% in 2020, acquiring more than 50,000 users during the period. The company is expecting to see the sales numbers grow by more than triple in 2021.
The fantasy game is also moving fast in onboarding leading football clubs onto its platform through licensing partnerships.
Since December 2019, more than 80 football clubs from 11 countries have joined Sorare, including European Champions: Bayern Munich, Juventus, Paris Saint-Germain, Porto, and Zenit.
—
Disclosure: When you purchase digital collectibles on Sorare using some of the above links, you support independent journalism on Crypto Briefing. This does not impact our reporting. We continue to pursue a fair and balanced editorial. For more information about our partnership with Sorare, please do not hesitate to reach out to us on Twitter or Telegram.