ConsenSys' Ethereum 2.0 Client Earns Top Marks Following Quantstamp Audit
Quantstamp says the firm's client is ready for delivery.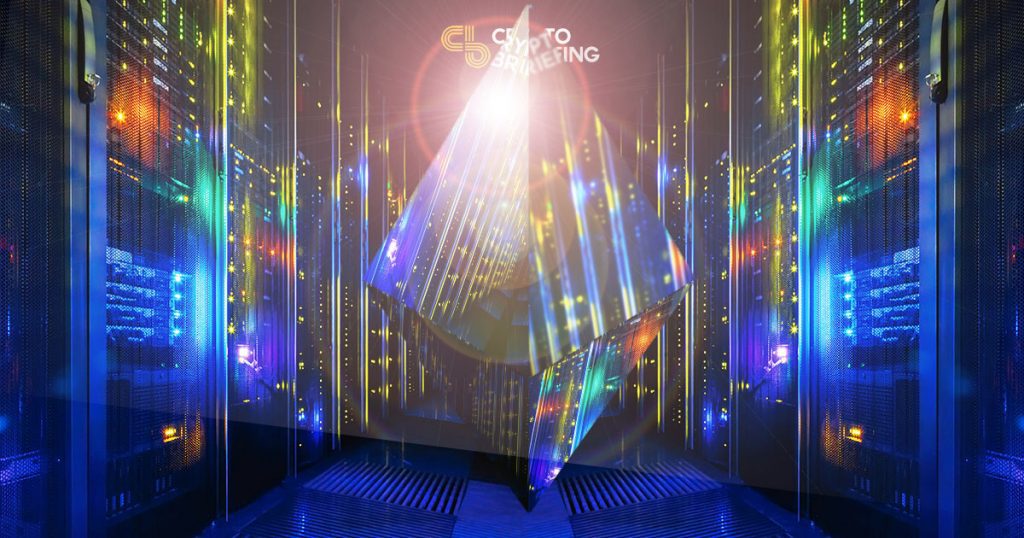 Key Takeaways
Quantstamp has audited Consensys' ETH 2.0 client, Teku.
The firm says that Teku's codebase is of the "highest quality."
Ethereum 2.0 will begin to go live in November, though it will only offer stake depositing at that time.
Quantstamp has completed its audit of Teku, an Ethereum 2.0 client developed by blockchain firm ConsenSys.
Quantstamp Completes ETH 2.0 Audit
Quantstamp reports that ConsenSys and several other client teams have spent "countless hours" collaborating with audit firms to ensure that their software works properly and securely.
The blockchain security firm adds that Consensys' Teku team was "highly collaborative" and disclosed issues to Quantstamp throughout the audit process.
During the audit, Quantstamp investigated consensus rules, rewards, and penalties. It also resolved issues related to DOS attacks, desynchronization, and missing validation logic.
The firm now says that ConsenSys' codebase is of the "highest quality."
Quantstamp previously audited Prysmatic Labs' Ethereum 2.0 client in July.
Other ETH 2.0 client teams have chosen other auditors. Lighthouse Labs has selected Trail of Bits, while Chainsafe has selected Least Authority, adding to the network's overall security.
Eth 2.0 Will Launch Soon
Ethereum 2.0 will begin to go live in November. However, as Quantstamp notes, the full transition to proof-of-stake will take several years.
Next month only marks the launch of Ethereum's deposit contract and "beacon chain," which will allow users to stake their tokens on the network.
Though Ethereum 2.0 will not handle general transactions until a much later stage (Phase 2), it is critical that staked funds are secure. Ultimately, Ethereum's entire market cap—worth $44 billion at the time of writing—must transition to the new network. And, in the mean time, it is necessary to keep staked funds secure.
As such, Quantstamp's role in auditing Ethereum 2.0 clients is critical for the security of the network.