Successful Zinken Testnet Launch Revives ETH 2.0 Roadmap 
Despite a rocky start, the Ethereum Foundation has confirmed the launch of a new ETH 2.0 testnet called Zinken.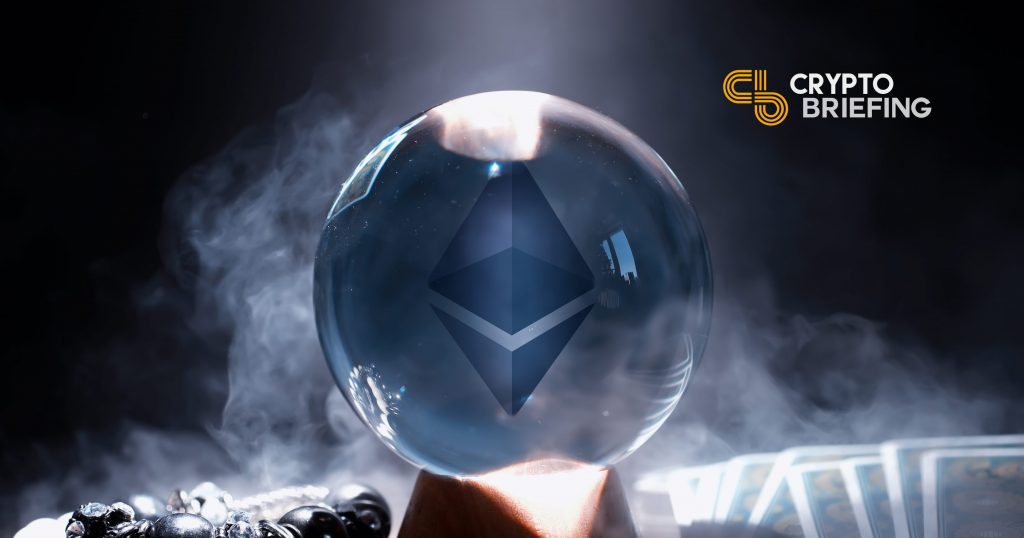 Key Takeaways
The Ethereum Foundation relaunched a successful testnet for ETH 2.0.
Zinken saw a relatively smooth launch compared to Spadina, the earlier testnet which experienced problems.
The Ethereum Foundation team confirmed that Phase 0 of ETH 2.0 would be rolled out in 2020.
The Ethereum Foundation finally deployed a successful testnet for Phase 0, also called Beacon Chain, of ETH 2.0.
Though the Foundation says it can now move forward with the launch of ETH 2.0, members are wary of new hurdles on the horizon.
ETH 2.0's Latest Testnet Launches Without Hitch
After the successful launch of the Medalla testnet, the Ethereum Foundation announced a parallel testnet Spadina, which was meant as another checkpoint before the roll-out of the ETH 2.0's first phase, Beacon Chain.
After launching on Sep. 29, Spadina did not run as planned. According to the team report, the Spadina testnet had suffered from a lack of finality at launch because of low validator nodes participating and some configuration issues.
With the latest testnet, the team said that the Zinkin validators did not encounter any hurdles, and all the clients performed well for block generation. Zinken saw a smoother genesis compared to Spadina and saw block finality immediately. This means that validators quickly achieved block consensus, and transactions executed on the network could not be reversed or changed.
Zinken's genesis block was mined at 12 PM UTC on Oct. 12, and client teams reported that validators were able to connect to the network without any issues. With the new testnet success, the Ethereum Foundation confirmed it was on track to roll out Beacon Chain mainnet in 2020.
"We are on target with the 2020 timeline. That's my impression. This is an ongoing dialogue with client teams, and we need to take a second to look at this test net and my understanding is that this will trigger the next series of things. There's always blockers that might show up," said Danny Ryan, the Ethereum Foundation's lead coordinator for Ethereum 2.0, post the successful launch of Zinken testnet.
The Road to a Faster Ethereum
Over the last couple of years, there have been calls to scale Ethereum, but these improvements have been slow to roll out.
The transition to ETH 2.0 will boost Ethereum's scalability from the current 15 transactions per second to as many as 100,000. The throughput will bring down the fees and support scalable applications as well.
The hope among the Ethereum community is that the Zinken testnet is the last milestone before the much-awaited Beacon Chain.