Ethereum 2.0 Is Still Going Strong, Developer Danny Ryan Suggests
Developers have gathered information on Ethereum 2.0 into one comprehensive blog post.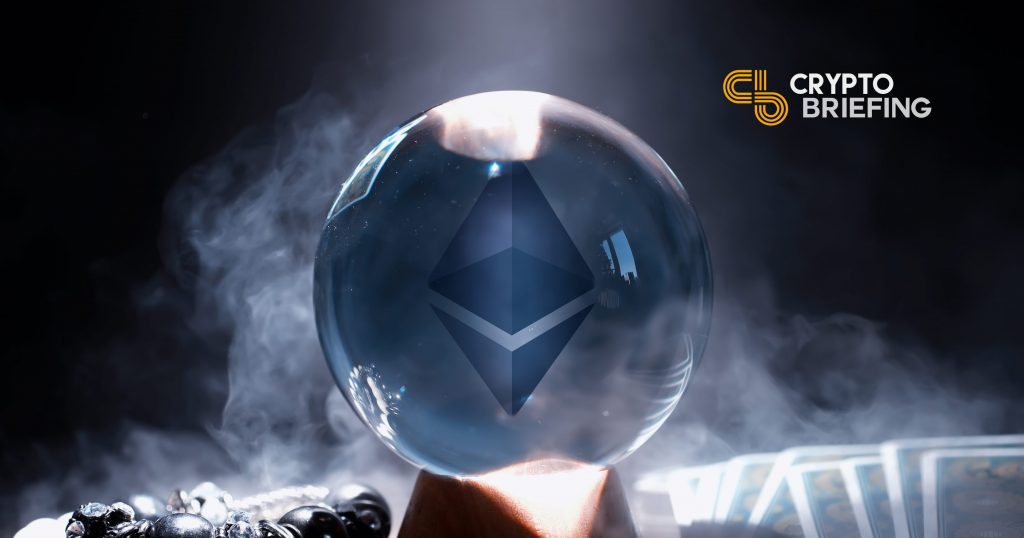 Key Takeaways
Ethereum 2.0 will introduce staking and sharding.
Several testnets and tools are currently available to developers.
The upgrade may begin to go live during Q3 2020.
Ethereum 2.0, a significant upgrade to the Ethereum blockchain, is still on track, according to project developer Danny Ryan. His blog post on the subject does not reveal any new information, but it gathers information that is "scattered across the web."
What's In Ethereum 2.0?
ETH 2.0 mainly represents a transition away from mining and toward proof-of-stake, which will make Ethereum much more efficient, secure, and capable of handling high transaction volumes.
The upgrade will be rolled out in several stages:
Phase 0: Introducing validator (staking) nodes.
Phase 1: Introducing sharding, a way of splitting the Ethereum blockchain for different purposes.
Phase 1.5: Integrating Ethereum's current mainnet with ETH 2.0's consensus mechanism.
Phase 2: Introducing states and execution for developers.
Right now, there are many different Ethereum 2.0 clients, tools, and testnets, and anyone can use them. However, ETH 2.0 testnet tokens do not have any real financial value.
More exact details can be found in Ryan's blog post.
When Will 2.0 Arrive?
ETH 2.0 has infamously been delayed several times since it was announced in 2018, and a launch date is still uncertain.
This announcement does not propose any launch date.
However, developer statements elsewhere suggest that ETH 2.0 could begin to go live during Q3 2020.
In May, Ethereum founder Vitalik Buterin clarified that the update would not necessarily go live in July, as some reports suggested.