BarnBridgeDAO Launches With Governance and Staking
BarnBridge has launched its DAO, introducing staking rewards and governance voting.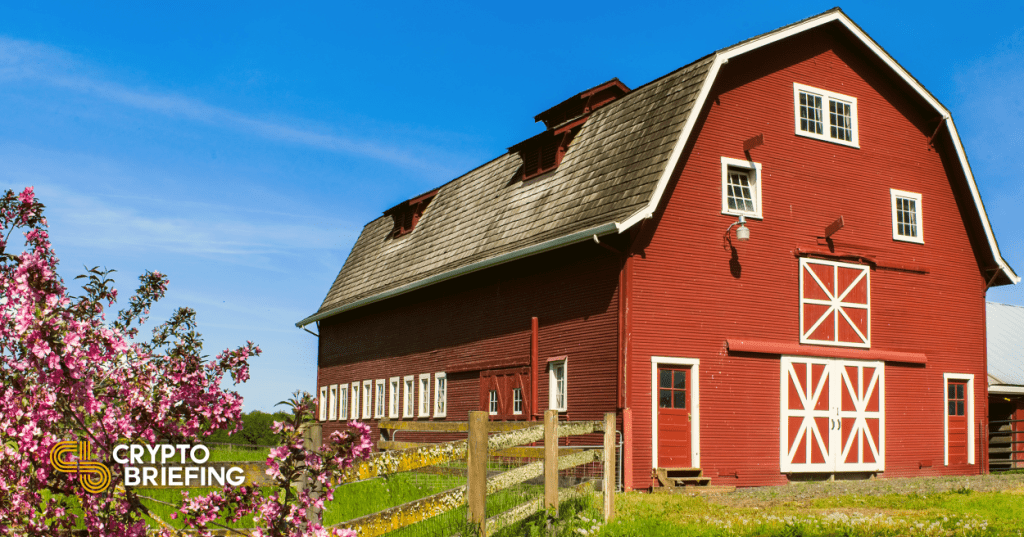 Key Takeaways
BarnBridge users can now stake their BOND tokens and earn staking rewards on their investment.
Users of the platform can additionally vote on governance proposals by locking up or staking their tokens.
$28 million of tokens have already been staked. The protocol's total value locked (TVL) stands at $500.73 million.
BarnBridge has launched BarnBridgeDAO, allowing BOND token holders to participate in governance. Those users can also earn rewards by staking their tokens as well.
A DAO-First Approach
BarnBridge is a DeFi service that splits crypto risks into buckets (tranches) so that market participants can invest in assorted assets in a way that is appropriate to their risk profile.
With BarnBridgeDAO, users can now create and vote on proposals related to the platform. To do so, users must have vBOND tokens, which are obtained by locking and staking BOND tokens.
Users can stake their BOND tokens without locking them up, in which case they will get vBOND tokens for voting but no staking rewards. Alternately, users can lock their BOND tokens and earn both vBOND tokens and staking rewards at a maximum of 100% APY. Additionally, users can delegate their vBOND tokens to other users.
Users will need 1% of BarnBridgeDAO's total staked tokens to create a proposal. Each proposal will need 40% of the total staked tokens to achieve quorum and 60% votes in favor in order to be passed.
Users cannot have more than one active proposal at any given time, but users can vote on several proposals at once.
$500 Million Locked So Far
At present, the BarnBridge protocol itself has a total value locked (TVL) of $500 million. There are 445,441 BOND tokens staked amounting to $27.72 million at press time.
On Jan. 12, Coinbase introduced support for the BOND token on its custodial service, Coinbase Custody.
At the time of writing this author held Ethereum (ETH).