Bermuda Government Approves Velocity Ledger ICO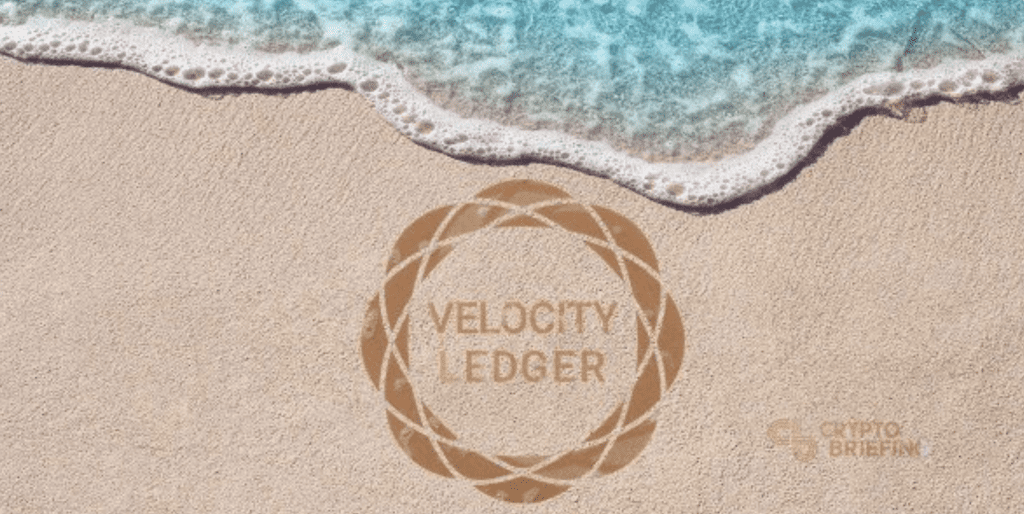 A Bermuda-based technology company has just announced its initial coin offering, with the official blessing of the local government. Velocity Ledger Holdings Limited, a Software as a Service (SaaS) company based in Hamilton, has been approved by the Ministry of Finance to launch the tokensale, the company said in a press release.
Velocity Ledger says that funds raised during the coin offering will be distributed to two subsidiary companies, in order to build blockchain infrastructure.
The first, VL Financial, is seeking to build a regulated exchange for digital assets and real estate tokens, following the approval of the Bermuda Monetary Authority. The second, VL Technology, is a private blockchain platform for token creation and secondary trading.
According to their announcement, the VL token sale was approved on March 22, 2019 and is expected to run from mid-April through July of 2019. The Bermudian government appears to be fully behind the company and its token project. Premier David Burt, the head of the country's government, said in a statement:
"Velocity Ledger represents the exact kind of company that Bermuda is pleased to attract. They have a traditional finance industry pedigree and are building solutions for the institutional finance market. Their platform will showcase the potential of what Fintech and Bermuda have to offer. "
Following the ICO, all services on the Velocity Ledger platform, including asset tokenization and settlements, will require the Velocity Ledger token. VL tokens will also enable users to buy licensed access to the company's technology. Benefits for token holders include revenue sharing, and airdrops of freshly minted tokens to VL stake-holders' accounts.
Velocity Ledger represents part of a global movement of blockchain companies, which seek to work with regulators and conduct their operations above-board. Meanwhile, regulators in jurisdictions like Bermuda and Malta have shown their willingness communicate and work with blockchain enterprises, to aid their advancement into the mainstream.c