SEC Advisor: Crypto Spring Is Coming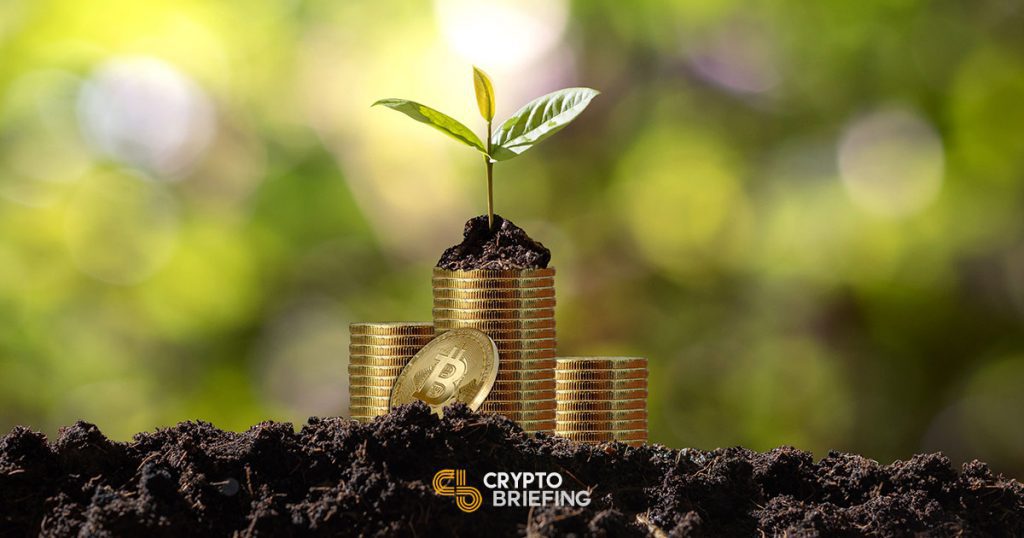 Since the beginning of 2019, prominent figures in the United States Securities and Exchange Commission (SEC) have shown increased optimism towards the cryptocurrency space. From continued advocacy from SEC Commissioner Hester Pierce, AKA "Crypto Mom," to Commissioner Robert Jackson's confidence in the eventual approval of a Bitcoin ETF, lawmakers and regulators alike are focused on driving regulatory clarity for crypto assets and thus increasing implementation of blockchain into the mainstream.
Now crypto advocacy comes from SEC Senior Blockchain Advisor, Valerie Szczepanik, as CoinDesk reports.
At last week's SXSW Blockchain Summit, Szczepanik spoke on the necessity of flexibility on the part of regulators in order to help drive U.S. innovation. According to Szczepanik, the difficulty is in striking the balance between proper guidelines and enforcement to protect investors, and a more light handed approach to foster innovation and advance the economy.
Szczepanik said:
"I think if you were to propose a new regime of regulations in a precipitous way without really studying it, you might end up steering the technology one way or another."
Another significant factor in driving adoption is for cryptocurrency projects to actively seek out regulators and ensure legal compliance whenever necessary. To aid blockchain startups in this endeavor, the SEC hosts FinHub, the regulator's open line of communication for fintech companies to voice their questions and concerns regarding regulation.
One source of relief for blockchain projects hoping to get the regulatory okay is the "No-action" letter. No-action letters are simply confirmations from the SEC that there will be no regulatory action taken place to hinder the operations of a blockchain project or ICO.
Startups and ICO's are often much more likely to receive no action letters if they communicate openly and regularly about their intentions with the SEC, Szczepanik suggested. Regarding this necessity for communication, Szczepanik concluded:
"We'd much rather have people come and ask us before they do something rather than coming and asking for forgiveness."
In the future, Szczepanik will be taking to the road to meet directly with entrepreneurs and discuss how cryptocurrency projects and regulators can cooperate to ensure optimal implementation and adoption for this new asset class and technology.
---
The author is invested in digital assets