Binance Adds Direct Bank Transfers for Turkish Lira Through AKBank
Turkish demand for crypto gets its craving satisfied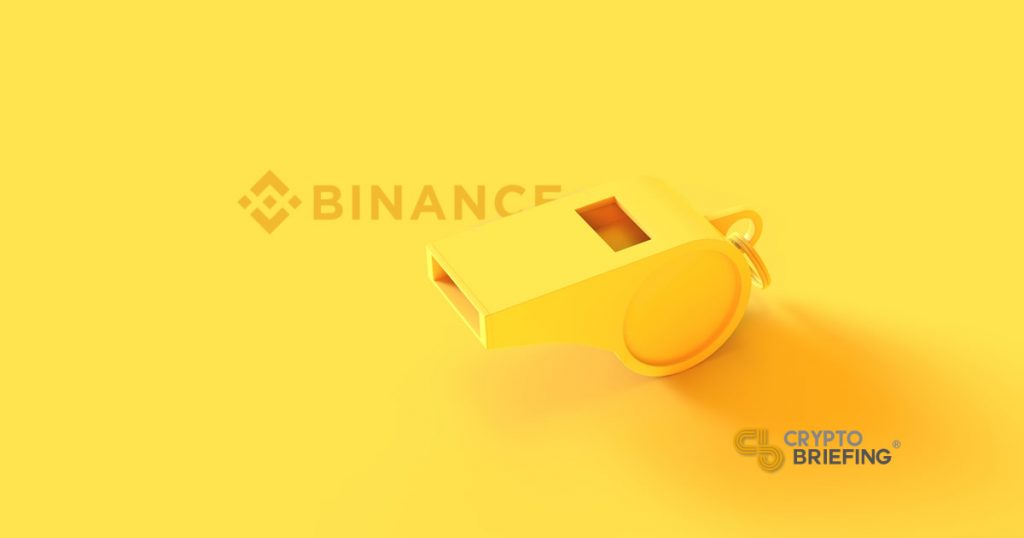 Binance has announced the addition of a fiat onramp for the Turkish Lira, TRY, via a tie-up with AKBank.
Binance Adds New Fiat Onramp
The giant exchange has today added support for direct deposits of the Turkish Lira. Its new partnership with AKBank means that Turkish users will be able to deposit and withdraw Lira to and from their Binance accounts directly through the bank.
The Lira can be directly traded for Bitcoin, Binance Coin, BUSD, XRP, Ether, and Tether. The partnership with AKBank makes it Binance's first direct bank channel.
While it supports deposits and withdrawals of a number of other currencies through a range of payment processors, AKBank is the first bank that the exchange has partnered with to allow for direct transfers from its bank accounts.
Binance CEO Changpeng Zhao said on the announcement that:
"As part of our mission to continue working on increasing the freedom of money worldwide and notably in a country that is fast-adopting digital assets, we are expanding the available options to lower the barrier to entry."
Turkish Lira Suffering From Depreciation
The move comes as the Turkish Lira has recently slid to 17-month lows on fears of the spread of COVID-19 and due to ongoing conflict in neighboring Syria. Turkey's sovereign currency has suffered from ongoing debasement as the economy nears recession.
Turkish interest in cryptocurrency has been steadily rising as the Lira continually slides in value.
Adding a direct banking onramp could be significant for the crypto sector, easing friction points between fiat and digital currencies in a country already seeing a flight from fiat to the sanctuary of crypto.