Binance Opens Doors to More Fiats, Courts Crypto Valley
New fiat onramp options for Binance welcomes the Swiss.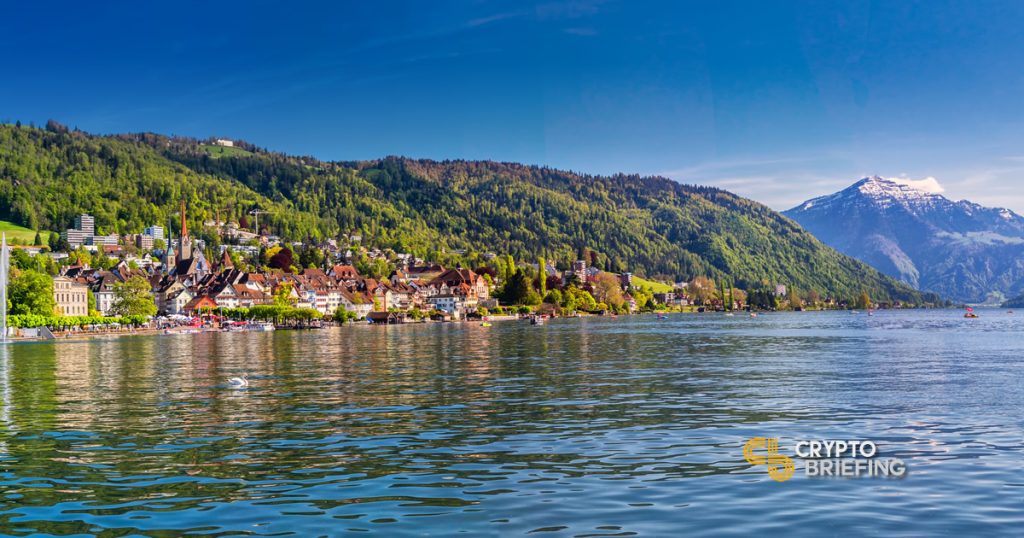 Binance has announced an expansion of fiat onramp possibilities, with fiat partner Simplex adding support for 15 national currencies that can be used to purchase crypto on the exchange.
Simplex Expansion Means Binance Expansion
Simplex is a payments processor based in Tel Aviv that offers worldwide fraud-free payment processing through Visa and Mastercard.
Simplex has added support for 15 new sovereign currencies. Six of those currencies were previously missing relevant onramps from fiat to crypto on Binance's exchange.
The six new currencies include the Israeli Shekel, New Zealand Dollar, Danish Kroner, South African Rand, Hungarian Forint, and the Swiss Franc.
The other 11 currencies were previously able to be used to onramp onto Binance, but not through Simplex. The 15 new currencies add to Simplex's existing support for the USD, Euro, Japanese Yen, and Canadian Dollar.
CZ Courts Crypto Valley
The addition of the Swiss Franc is notable given the importance of Switzerland's Zug Canton to the cryptocurrency ecosystem.
Two banks in Switzerland, SEBA and Sygnum, have also received banking licenses from FINMA and offer banking services to crypto and blockchain companies.
By also adding support for the Korean won, Turkish Lira, Russian Ruble, and Polish Zloty, Simplex's range now extends to countries where crypto is highly popular (Korea) and where there is evidence of a flight from fiat due to geopolitical or economic risk (Turkey).
Simplex is one of Binance's four fiat gateway partners.