Swiss Crypto Bank SEBA Launches With Support for BTC, ETH, XLM, LTC and ETC
The bank obtained FINMA licensing in August.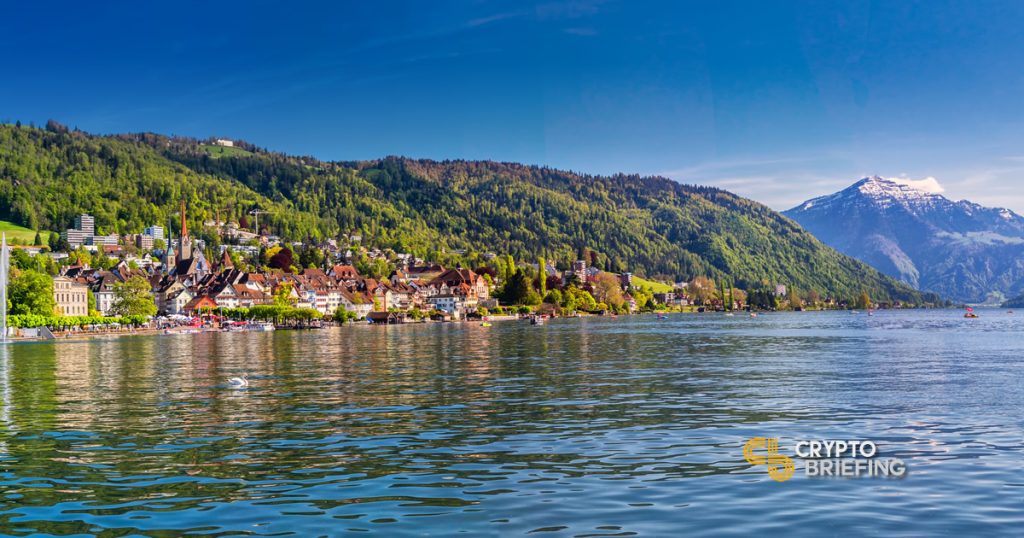 Swiss-based crypto bank SEBA is now open for business. After receiving a license from the Swiss Financial Market Supervisory Authority in August this year, the bank has now achieved its target of becoming operational this week.
SEBA will now begin serving Swiss customers, including private investors and corporations. It comes with initial support for legacy currencies and five crypto assets: Bitcoin, ETH, XLM, LTC, and Ethereum Classic. Cryptocurrencies can be traded into and out of fiat.
When it received FINMA approval in August, Board Chairman Andreas Amschwand noted that "The banking licence of the Swiss Financial Market Authority FINMA is not only a milestone for SEBA, it sets a new standard for banking in the Blockchain and digital asset economy. This moment has significance far beyond the Swiss financial industry."
SEBA will offer customers online banking, mobile banking, and the SEBA card, which can be used at 42 million merchants worldwide. The bank plans to extend services beyond Switzerland by December.
Two Crypto Banks in Switzerland Setting the Pace
SEBA is the second Swiss bank to receive the regulator's nod as its rival Sygnum also received FINMA approval in August. Sygnum operates out of Switzerland and Singapore. After gaining approval to offer banking services in Switzerland, co-founders Mathias Imbach and Gerald Goh set their sights on getting a license in Singapore. They told Bloomberg, "In order for us to provide a full suite of services, we need to operate as a bank."
While Switzerland has long been considered a crypto-friendly jurisdiction, banking remained a pain point. Blockchain companies were typically denied banking services, deemed as too risky to take on as clients by the country's legacy banking sector.
As SEBA's news release states, "… a limited range of services is intended specifically for Swiss blockchain companies and their employees. SEBA gives these companies access to a corporate account with a Swiss bank, thereby closing an important gap in the local ecosystem."
In fact, finding reliable banking partners in jurisdictions that welcomed blockchain and cryptocurrency companies has been very difficult so far. Binance and a number of VC supporters had to begin the process of seeking a banking license in the EU for Founders Bank. Its plan was to launch at the end of 2019, though no new announcements have surfaced since June. Founders Bank is based in London and Malta.