Binance Becomes First Exchange to Cut Bitcoin Trading Fees
The world's biggest crypto exchange is celebrating its fifth anniversary by eliminating fees on all of its Bitcoin-to-fiat trading pairs.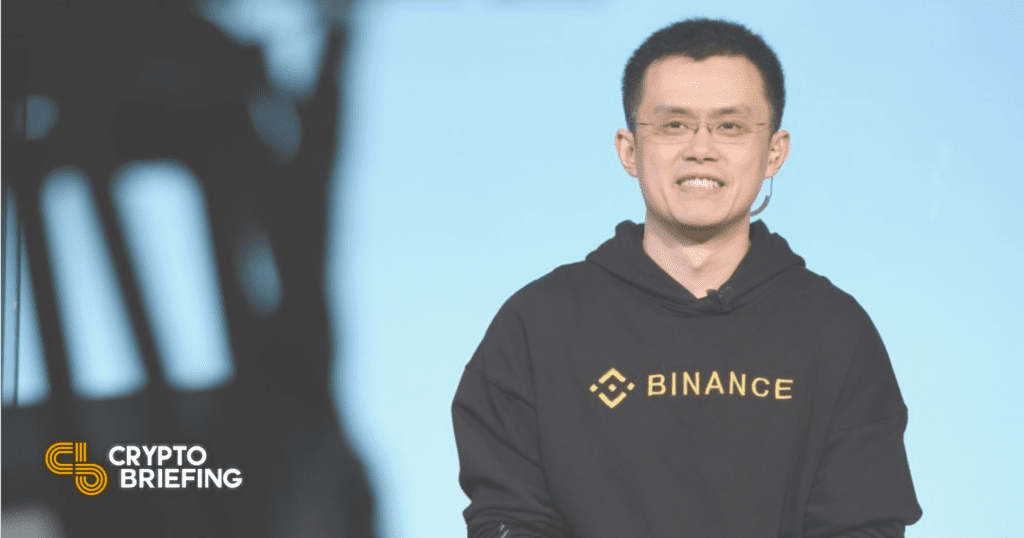 Binance will remove fees on its Bitcoin-to-fiat trading pairs on Jul. 8.
Binance Waves Goodbye to Bitcoin Fees
Binance customers will soon be able to buy Bitcoin without paying exchange fees.
In a Wednesday announcement, the world's biggest crypto exchange revealed that it would be removing trading fees for 13 Bitcoin-to-fiat trading pairs to celebrate its fifth anniversary.
Starting from Jul. 8, customers will no longer have to pay fees when trading between Bitcoin and the Australian dollar, Indonesian rupiah, Brazilian real, U.S. dollar, Euro, Great British Pound, Russian ruble, Turkish lira, and the Ukrainian hryvnia. Additionally, several Bitcoin-to-stablecoin pairs will also be excluded from fees, including TUSD, USDC, USDP, and USDT.
Commenting on the move in a press release, Binance CEO and founder Changpeng "CZ" Zhao said:
"In line with our user-first philosophy, Binance has always strived to provide the most competitive fees in the industry. At its core, Binance is an inclusive platform with accessibility in mind. Eliminating the trading fees on selected BTC spot trading pairs is another move towards that direction."
The move makes Binance the first major centralized crypto exchange to completely eliminate fees for trading Bitcoin. Currently, the exchange changes 0.1% on all trades but offers a 25% discount on fees paid using Binance's BNB token. Other leading exchanges, such as Gemini and Coinbase, charge between 0.5% and 1.49% per transaction.
In anticipation of the potential problems zero trading fees might cause, Binance has reserved the right to "disqualify trades that are deemed to be wash trades or [from] illegally bulk registered accounts, as well as trades that display attributes of self-dealing or market manipulation."
Disclosure: At the time of writing this piece, the author owned BTC, ETH, and several other cryptocurrencies.