Binance Burns $165 Million Worth of BNB Tokens
The leading exchange has completed its largest quarterly token burn to date.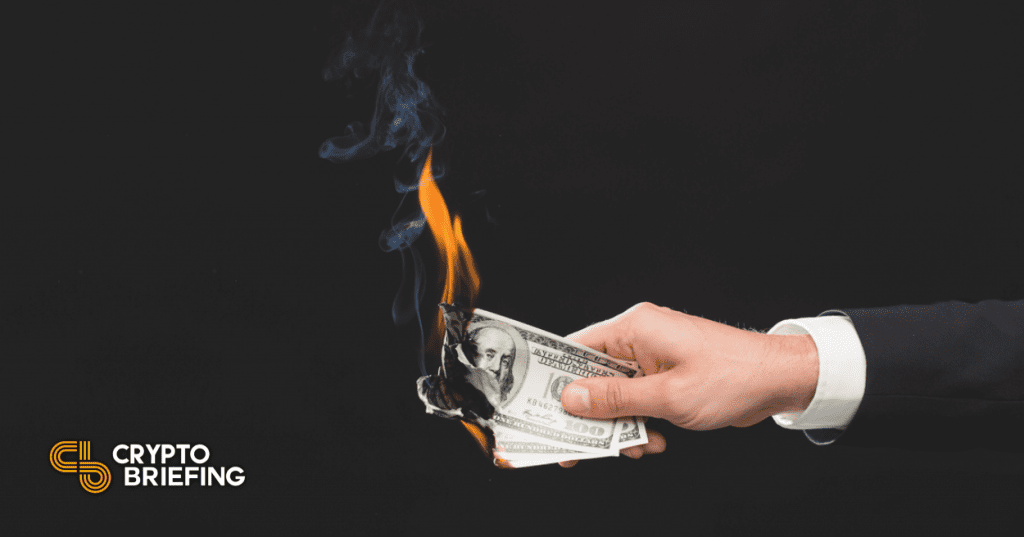 Key Takeaways
Binance has completed its largest token burn to date.
This was the first accelerated burn to ever take place.
A number of overlooked tokens have also been unlocked and moved to Binance's team allocation wallets.
Binance has completed its 14th quarterly Binance Coin (BNB) burn, according to CEO Changpeng Zhao.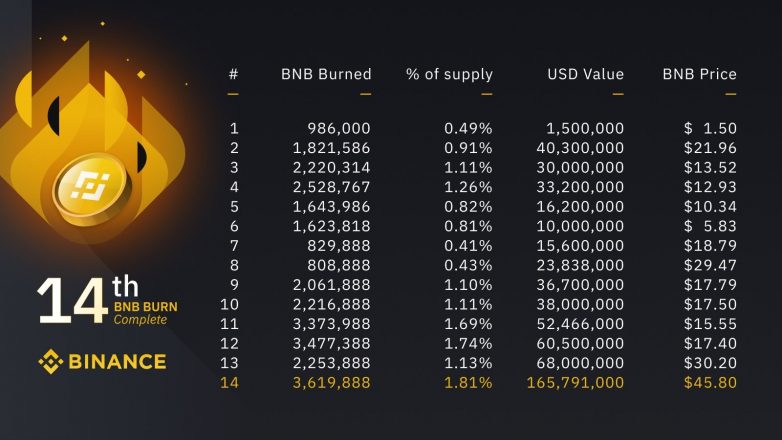 BNB Burns Will Accelerate
A total of 3,619,888 Binance Coin (BNB) have been burned, an amount worth $165.8 million. That makes this Binance's largest burn to date. In the aftermath of the burn, the total supply of BNB has decreased from 174.2 million BNB to 170.5 million BNB.
This burn also makes the beginning of a faster burn rate. Under the current burn rate, it will take Binance only 5 to 8 years to achieve this goal, though the rate may change in the future. The downside of this accelerated burn is that users will not be able to use the burn number to determine Binance's revenue.
Under the previous burn rate, it would have taken Binance 27 years to complete its goal of burning half the BNB supply and bringing the total supply down to 100 million BNB.
Tokens Will Also Be Unlocked
Zhao also stated that Binance has unlocked 16 million tokens. These tokens were supposed to be unlocked in July 2020 and moved into Binance's team allocation address, but the team forgot to do so.
Zhao added that not a single token from the team allocation has been sold or moved at any time. The tokens "were unfrozen, and transferred to publicly viewable addresses, [and] never moved beyond that, other than being burned," Zhao said.
Presumably the unlocked tokens will be destroyed in a future burn.
Binance originally announced plans to burn its entire team allocation in July 2019. That decision is meant to reassure users that Binance aims to increase the utility of BNB, not just profit from it.