Binance CEO CZ Contradicts His Own Lawyers
Discrepancies appear in Binance's responses to US regulators.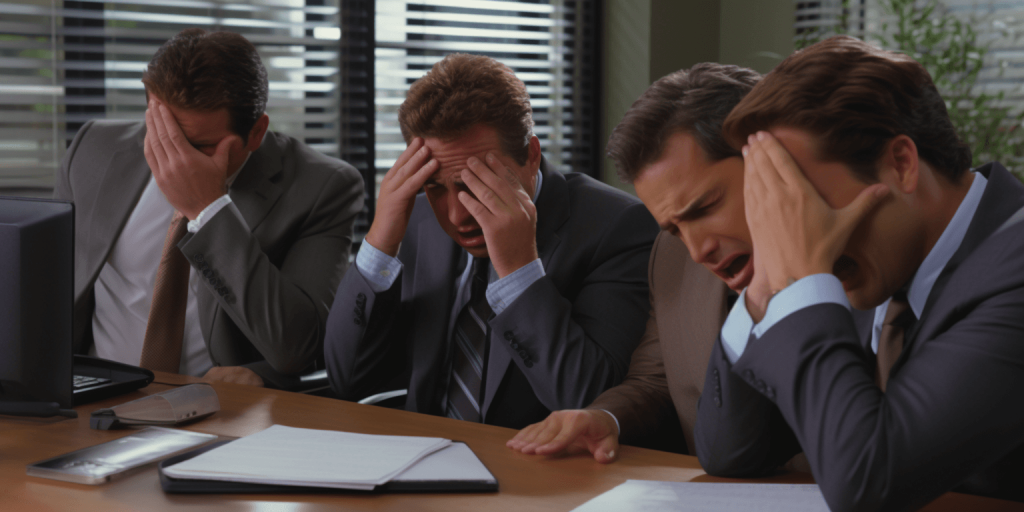 Binance founder and CEO Changpeng Zhao denied the Securities and Exchange Commission (SEC) allegations that the crypto exchange's US arm improperly used overseas affiliates to manage client assets, contradicting his own attorneys' past statements.
For the record. Binance US does not use, and have NEVER used Ceffu or Binance Custody.

You can't just make this stuff up. 🤷‍♂️ https://t.co/JIkIVTf8tc

— CZ 🔶 Binance (@cz_binance) September 19, 2023
BAM Trading Services, the US-based company that runs the Binance.US exchange, initially refused to give information about Ceffu, a crypto custodian previously known as Binance Holdings Limited, to the SEC, claiming it was unrelated to the custody of customer assets. But BAM later acknowledged that Ceffu created new crypto wallets and access keys for BAM.
"[BAM] later admitted that Ceffu had created BAM's new crypto asset cold wallets and New Private and Administrative Keys," revealed a court document filed by the SEC.
The SEC previously published screenshots indicating that Ireland-based Binance Institutional Holdings Limited controlled Ceffu's trademarks and data. Binance has since removed the reference from its site.