Binance CEO CZ to Resign and Plead Guilty in Deal with US Authorities
Zhao allowed to retain majority stake in crypto giant.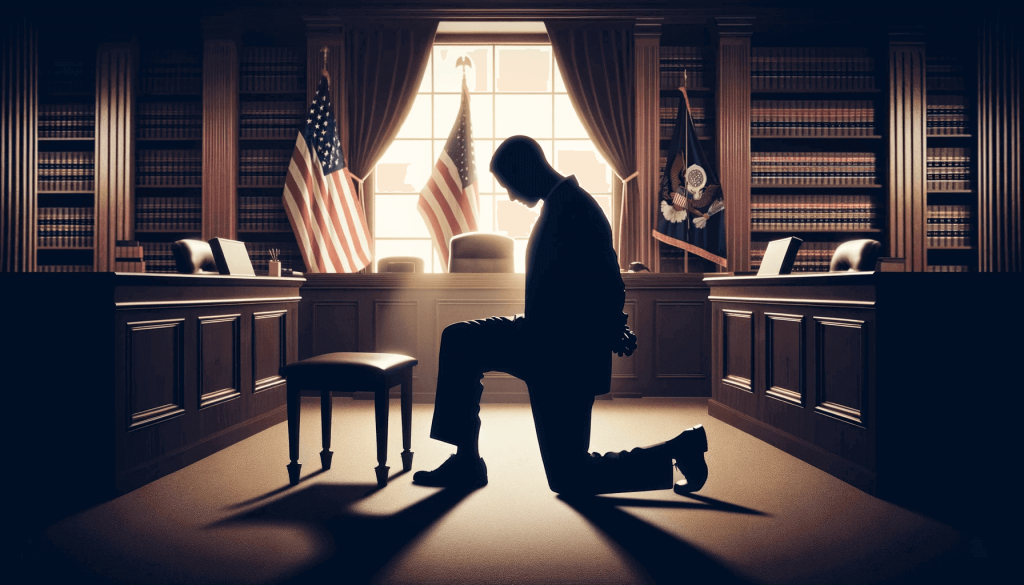 Changpeng Zhao, the chief executive and founder of Binance, the world's largest cryptocurrency exchange, plans to step down from his role and plead guilty to violating US anti-money laundering laws, according to a Wall Street Journal report.
As part of a deal with US authorities, Zhao will appear in federal court in Seattle on Tuesday to enter his guilty plea. Binance will also plead guilty to criminal charges related to anti-money laundering violations and agree to pay $4.3 billion in fines. This total amount includes civil penalties from regulators like the Commodity Futures Trading Commission.
The deal ends long-running US investigations into Binance over issues like sanctions violations and allowing barred individuals to trade on the platform. While enabling Zhao to maintain his majority stake in the company he founded in 2017, the agreement prevents him from holding an executive position going forward. He still faces sentencing at a later date.
The outcome resembles a previous case against the executives of BitMEX, another crypto exchange accused of anti-money laundering violations. BitMEX's former CEO Arthur Hayes pleaded guilty and received two years' probation.
This settlement does not yet include the Securities and Exchange Commission, which filed separate charges against Binance and Zhao earlier this year. The company plans to fight those investor protection allegations in court.
CZ now resides in the United Arab Emirates, which lacks an extradition agreement with the US. Zhao's overseas location complicated negotiations with American authorities for months.