Binance Feud with Sequoia Escalates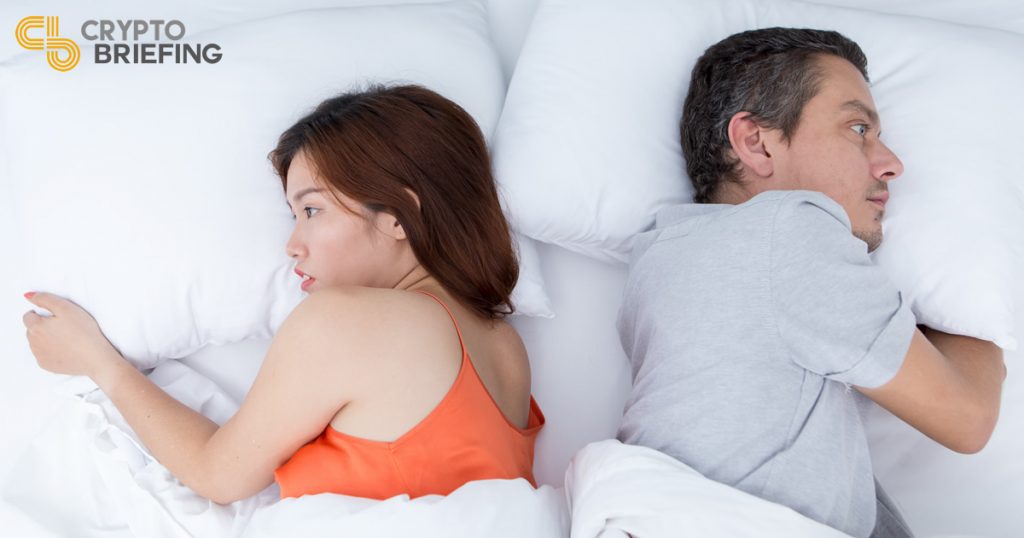 Binance may refuse to handle projects funded by Sequoia capital, in the latest shot in a tit-for-tat dispute with the California-based investment firm. In a tweet published today, Binance Founder Zhao Changpeng said that "We may soon require all projects applying to list on Binance to disclose if they have any direct or indirect relationships with Sequoia."
We may soon require all projects applying to list on Binance to disclose if they have any direct or indirect relationships with Sequoia.

— CZ 🔶 Binance (@cz_binance) May 7, 2018
If Zhao follows through, it may be bad news for investment-seeking blockchain projects, which will end up having to choose between a listing on Binance—one of the most coveted cryptocurrency exchanges—and Sequoia Capital, whose investments have helped launch companies like Apple, Google, Paypal, and Yahoo! into the stratosphere.
Sequoia is one of a very few venture capital funds willing to invest in cryptocurrencies, having already made sizable investments in the Telegram ICO and Orchid Labs, which authored the Orchid blockchain protocol.
In the opposite corner, Binance is one of the crypto world's most successful exchanges, with trades in over 300 crypto currencies. In the past 24 hours it has traded over $1.9 billion in cryptocurrencies, according to coinmarketcap.com.
Binance's Bad Breakup with Sequoia
The two companies have a frosty relationship after a legal falling-out last year. The venture capital fund was seeking to fund the Hong Kong-based crypto exchange, in exchange for an 11% stake, valued at about $80 million.
However, as crypto markets bubbled in mid-December, Binance's stockholders reevaluated the deal—and concluded that the exchange was worth much more. As the deal fell through, Zhao began seeing other investors–and soon another VC firm, IDG Capital, partnered with Binance at valuations as high as $1 billion.
Binance made over $200 million in profits in the first three months of this year, according to its quarterly report.
Binance's sudden breakup, and rebound, resulted in legal tussling this year. Although the parties are planning to solve the dispute in arbitration, Bloomberg reports, Sequoia has sought a court injunction in Hong Kong to prevent Binance from negotiating with other investors.
Zhao does not believe Binance requires outside investors, he told Bloomberg News. Rather, the exchange was seeking partnerships with venture capitalists who could help the exchange pass regulatory muster.