Binance Halts Yuan Trading After China's Crypto Ban
Binance announced today that it will no longer support yuan trading.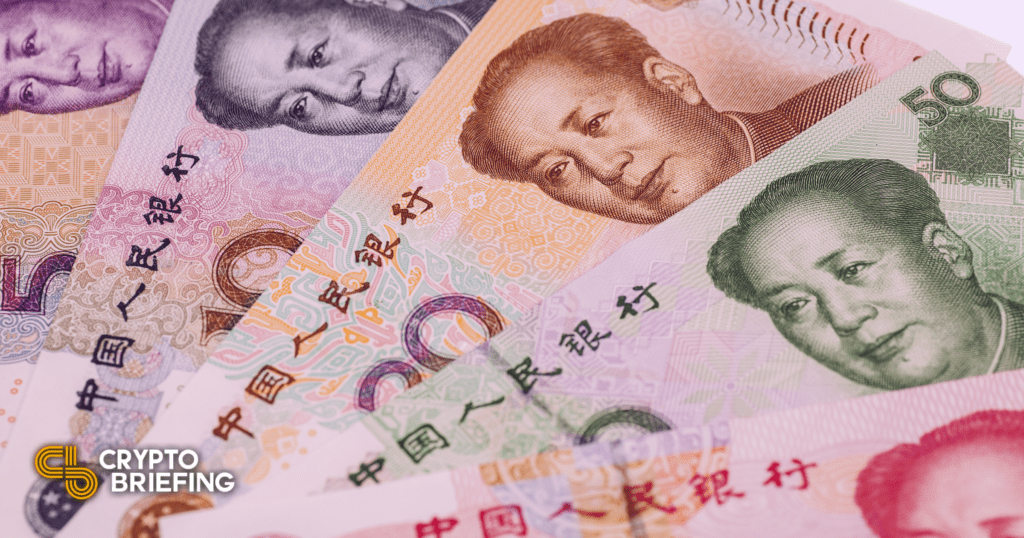 Key Takeaways
Binance is terminating yuan trading from its consumer-to-consumer platform.
Starting Dec. 31, the exchange will run checks on all Chinese accounts, switching them to "withdrawal only" mode.
Binance's move follows China's recent ban on crypto trading.
Binance, the largest global cryptocurrency exchange, is shutting down peer-to-peer trading of the yuan in response to China's Sep. 24 blanket crypto ban.
Binance Removes Chinese Yuan From Peer-to-Peer Platform
In response to China's latest regulatory requirements, Binance is delisting the yuan from its consumer-to-consumer (C2C) platform.
The world's largest cryptocurrency exchange will eliminate yuan-denominated trades on its C2C platform on Dec. 31, the company announced in a Wednesday statement. Binance will also run checks and suspend the accounts of Chinese users, giving them seven days to close positions before switching their accounts to "withdrawal only" mode. An excerpt from the statement reads:
"If the platform finds users in mainland China, their corresponding accounts will be switched to the "withdrawal only" mode, and users will only be able to withdraw, cancel orders, redeem, and close positions."

While Binance had withdrawn from the Chinese mainland market in 2017, the firm launched a peer-to-peer platform in 2019 allowing users to trade cryptocurrencies against the Chinese yuan. Now, in response to China's Sep. 24 blanket ban on crypto trading, Binance is closing all ties with the Chinese mainland market.
China's hard stance against cryptocurrencies has been widely documented for several years. The authorities have been issuing warnings and threatening to ban cryptocurrencies in one way or another on multiple occasions since 2013. However, with the Sept. 24 policy update, the People's Bank of China (PBOC) took a no holds barred approach, outlawing everything from mining, operating crypto exchanges to promoting or disseminating information related to crypto trading.
Last month, China's "Great Firewall" blocked CoinGecko and CoinMarketCap, the two most popular crypto price-tracking websites. Furthermore, today the dominant Chinese messaging application WeChat appears to have started censoring searches for "Binance" and "Huobi," joining social media platform Weibo and search engine Baidu which also started blocking results for the exchanges in June.