Binance Joins IdentityMind To Shore Up Data Security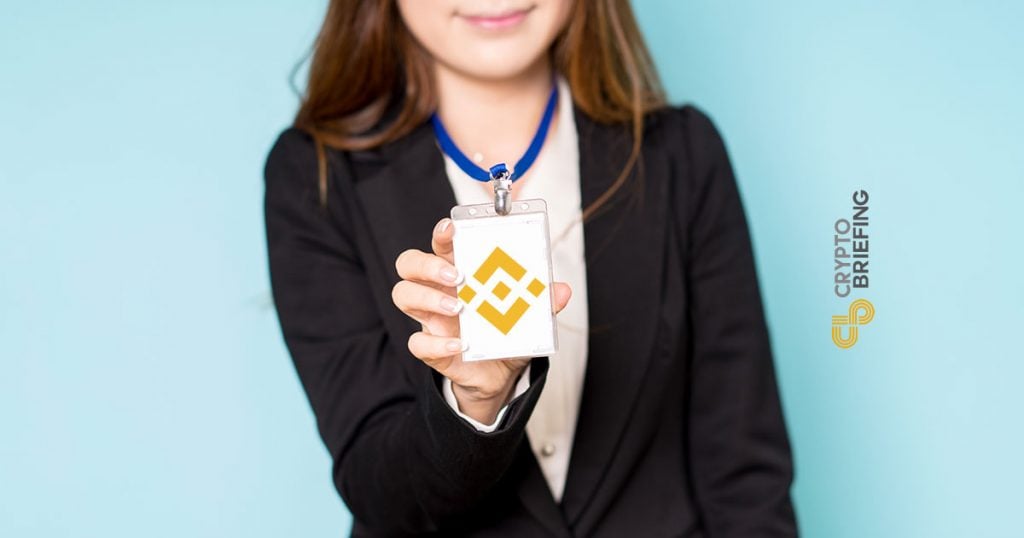 Leading cryptocurrency exchange Binance has partnered with 'RegTech' firm IdentityMind to streamline its custodial and security operations. IdentityMind, a Software as a Service (SaaS) company focused on security and regulatory compliance, will now work to help improve data protection and identity verification for the exchange.
According to a joint press release, Binance has given close consideration to regulatory requirements, and regards their partnership with IdentityMind as an example of its commitment to proceed within legal grounds. According to Samuel Lim, Chief Compliance Officer at Binance:
"We continue to evolve and enhance security systems while adhering to regulatory mandates in the countries we operate in. The goal is to foster greater trust among financial institutions worldwide."
IdentityMind was chosen from among similar services due to the firm's ability to handle consumer data like transactions, identities, and compliance requirements on the scale of Binance's operations.
The company produces "Trusted Digital Identities," allowing companies to easily verify their clients and prevent fraudulent activity. According to IdentityMind President Garrett Gafke, these identity solutions will help Binance maintain legal compliance among millions of users in dozens of jurisdictions.
"With Binance's tremendous trading volumes and its rapid expansion plans, compliance is naturally more challenging, especially in this fast-changing market," Gafke said in a statement. "Our risk and compliance platform powered by a patented digital identities engine meet the scale demands of Binance's global operations while providing a highly accurate system for assessing any global risk factors from outside entities for transactions."
With regulatory clarity as one of the last barriers to blockchain adoption, legal compliance is a priority for crypto exchanges, custody solutions, and any business issuing a token. Partnerships like the one between Binance and IdentityMind show that when it comes to security, industry leaders are willing to set the standard.
---
The author is invested in digital assets