Binance Announces Australia Fiat Onramp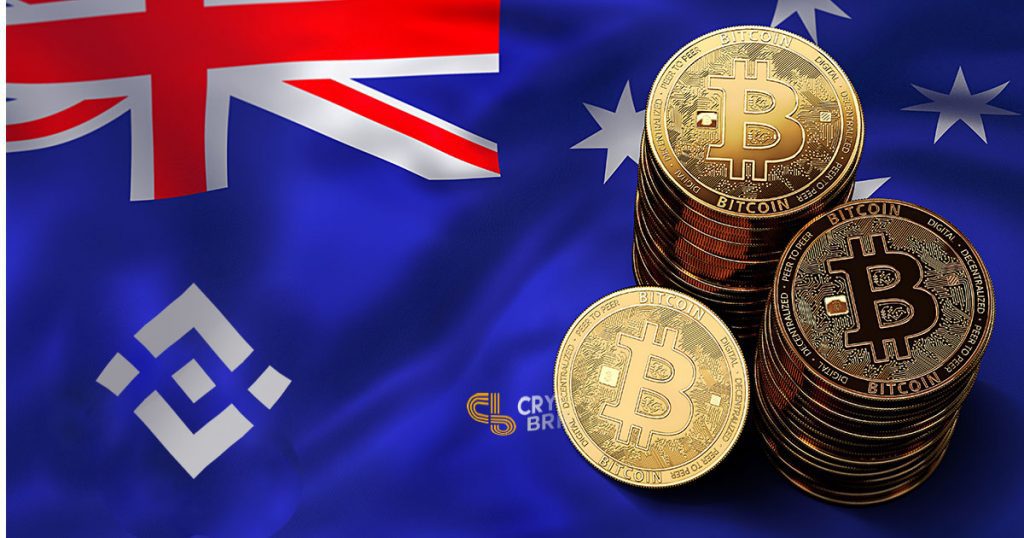 Binance, the world's leading cryptocurrency exchange by volume, has just announced a new offering in the Land Down Under. As cryptocurrency adoption is expanding in Australia, specifically with the launch of over 30,000 crypto friendly ATM's, Binance Lite Australia will now provide a new way for the continent's citizens to quickly and conveniently access cryptocurrencies.
The service aims to be the easiest way for Australians to buy bitcoins at Newsagents in over 1300 locations nationally. At launch, Binance Lite will only provide support for Bitcoin with cash (AUD), though it eventually plans to expand access to other cryptocurrencies and other fiat purchasing options.
Increased alternatives for users to buy cryptocurrencies means increased liquidity for the markets in general, says Binance CTO Wei Zhou. Wei said:
"We are excited to continue to roll out more fiat to crypto gateways around the world to support the growth of our industry. Australia has been at the forefront of blockchain innovation and we hope Binance Lite Australia can play a role to further this cause."
This new on-ramp is not Binance's only new addition, and the exchange has made a sustained push to add new perks and options. Through partnership with Simplex, the exchange opened the gateway for its millions of users to use their credit cards to buy several cryptocurrencies seamlessly online.
Prior to that, Binance made XRP its newest base pair, a significant move at a time in which the token either didn't have base pair status on major exchanges, or simply hadn't been listed at all.
And with the development of Binance DEX, the platform's upcoming secure decentralized exchange, and Binance.je a specialized fiat-to-crypto channel for Euros and British pounds, Binance appears determined to demonstrate commitment to its customers.
Binance continues to cultivate solutions for its Australian market, with a $2.5 million USD investment in TravelbyBit, a blockchain-based travel startup enabling users to pay for travel related fees and services using BTC and Binance Coin (BNB).
As the cryptocurrency space matures, Binance's philosophy of strategic developments, centered on customer-first mass adoption, may prove that the exchange's meteoric rise and subsequent success was no fluke.
---
The author is invested in digital assets including BTC, and XRP which are both mentioned in this article.