Binance Users Can Now Buy XRP With Credit Cards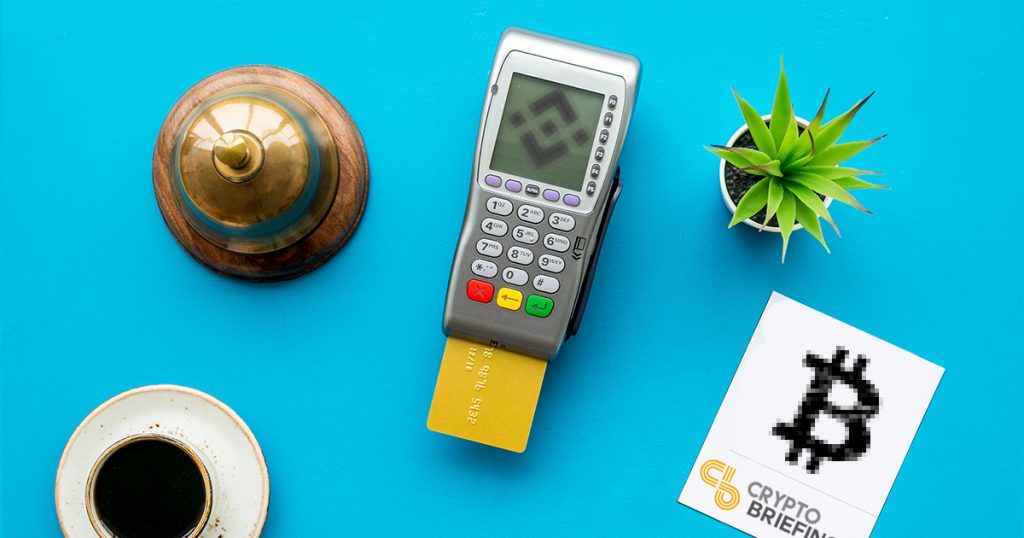 The next time you buy crypto on an exchange, you won't even need to wait for a wire transfer. Binance, the most popular exchange by trading volume, is integrating credit card payments, allowing new traders to buy and start trading on one of the most popular exchanges, "within minutes."
According to a press release, the Malta-based exchange has partnered with Simplex for credit card payments, allowing traders to use a Visa and or Amex to directly purchase bitcoin (BTC), Ether (ETH), Litecoin (LTC) or XRP, which can then be traded among 151 different altcoins and tokens.
"We want to provide Binance traders with fast and easy access to crypto, in the most secure way possible," said CEO Changpeng Zhao, in a statement. "Partnering with Simplex allows us to instantly bridge the gap between credit card payments and crypto for traders globally. On Binance.com, you can now buy crypto with credit cards and start trading in minutes."
The partnership opens another road between fiat and crypto, on an exchange which remains focused on making it easier for casual users to purchase cryptocurrencies. Last year saw the launch of Binance Uganda, allowing clients to purchase bitcoins and other tokens directly with the Ugandan shilling. More recently, Binance Jersey opened the door to direct Euro and GBP purchases.
The credit card payments will be facilitated by Simplex, an Israel-based Fintech startup which provides "guaranteed fraudless payments." In the event of a chargeback, Simplex's merchant clients are covered by the company—an extra reassurance for merchants worried about fraudulent purchases.
"Easy and fast credit card payments, for mainstream users, is a key factor in wider adoption of crypto in general," said Simplex CEO Nimrod Lehavi. "We're thrilled to partner up with Binance and together enable a much better, fast and easy experience."
---
Will credit cards push adoption?
Purchasing cryptocurrencies is still an opaque and challenging process, with many users forced to move funds between multiple exchanges in order to acquire smaller tokens. Even on reputable exchanges, like Coinbase, bank transfers can be slow.
But the latest addition lowers some of the barriers to crypto adoption. "The crypto industry is still in its early stages and most of the world's money is still in fiat," CZ said. "Building fiat gateways is what we need now to grow the ecosystem, increase adoption and introduce crypto to more users."
---
The author is invested in BTC, ETH and XRP, which are mentioned in this article.