Binance Japan Launches, Offering 34 Tokens for Spot Trading
Binance rebranded SAKURA Exchange BitCoin, Inc., allowing access to 34 tokens for spot trading and BNB.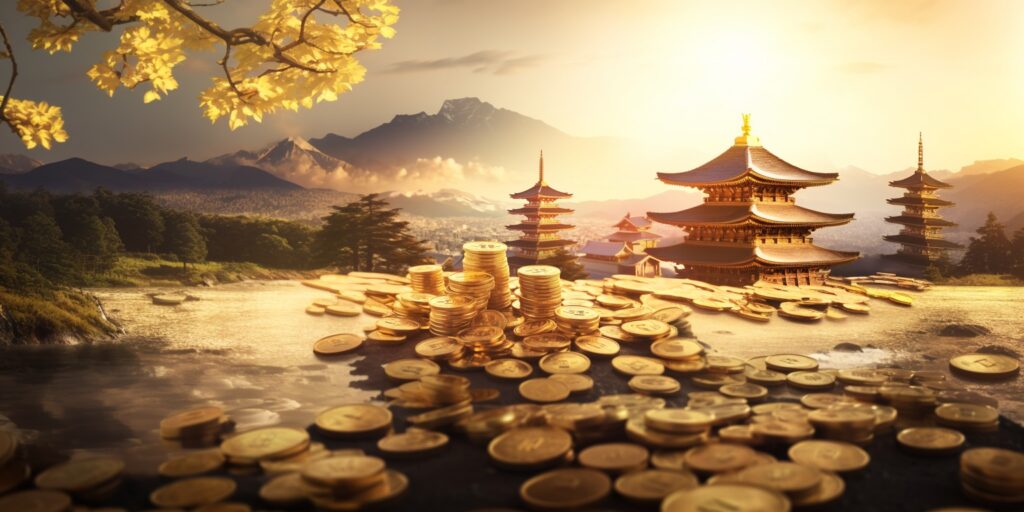 Binance, the largest cryptocurrency exchange, has announced the launch of Binance Japan, a dedicated platform for Japanese residents. The new offering focuses on providing local customers with an array of services, including a record number of 34 tokens for spot trading.
We're proud to announce that #Binance has officially launched in Japan as Binance Japan K.K.

Users in the country now have access to more tradable tokens than any other exchange, with Spot and Earn products available.

Find more details below.https://t.co/grxPYSsp84

— Binance (@binance) August 1, 2023
The introduction of Binance Japan follows the acquisition and rebranding of SAKURA Exchange BitCoin, Inc. New users in Japan will have access to a selection of 34 tokens for spot trading, including the debut of BNB in Japan.
Japanese customers with existing global Binance accounts can start the migration process to the new platform starting August 14, 2023, using a new KYC process.
Binance Japan's offerings extend to deposit options for both Japanese yen and cryptocurrencies, with yen withdrawal availability set for after August 20, 2023.
The platform also introduces features such as Simple Earn, allowing users to earn daily rewards by depositing digital assets, and Auto-Invest, an option to "automate crypto investments over set intervals with a predetermined amount."
The company has emphasized the localized nature of the new platform, designed to cater to the specific needs of Japanese residents while adhering to local regulatory requirements.
Despite leaving markets in the EU, Binance was able to obtain a regulatory license in Dubai on July 31:
"We are honored to be the first exchange to be granted an operational Minimum Viable Product License by VARA. Our priority is to operate this first fully regulated exchange in, and from Dubai, in a FATF-compliant ecosystem, setting the stage for global scalability with uncompromised user assurance."