Binance Redraws European Map Amid Regulatory Challenges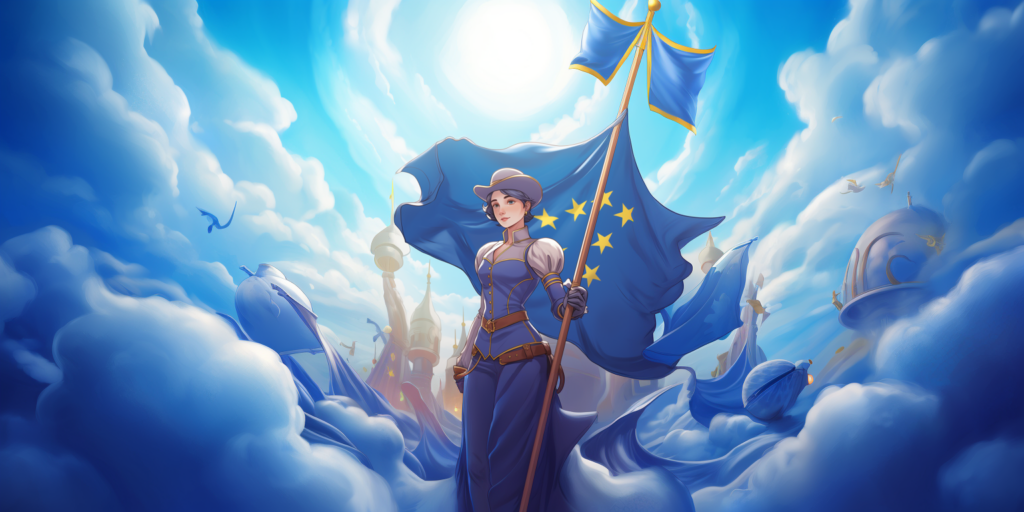 Binance, a global crypto exchange, is readjusting its European footprint in response to regulatory pressures.
The company has recently withdrawn from Germany, the Netherlands, and Cyprus — as well as Belgium — due to evolving regulatory landscapes and an ongoing aim to comply with the forthcoming European digital assets rule, Markets in Crypto-Assets.
A spokesperson confirmed with Crypto Briefing that Binance voluntarily withdrew its application for a German license following regulatory resistance from the nation's financial regulator, BaFin. This aligns with Binance Germany's managing director, Jonas Jünger, who was striving to establish a strong German branch:
"My top priority is the successful establishment of the Binance branch in Germany. The regulatory requirements for this are rightly high […] It was clear to us from the beginning that the licensing would not happen overnight. This is a long-term process, as our experience with other European regulators also shows."
Meanwhile, Binance shuttered operations in the Netherlands on July 17, restricting all trading activities for Dutch residents. Despite diligent efforts, the company could not secure registration as a local digital asset service provider despite working with local authorities.
Binance's Cyprus unit has voluntarily withdrawn from the country's crypto asset service providers register. This decision, according to a company spokesperson, is a strategic move toward compliance with MiCA, a new EU rule on digital assets:
"We have made the decision to pull back efforts in Cyprus to focus on our efforts on fewer regulated entities in the EU."
And, not to mention Belgium, which asked Binance to cease operations immediately.
These regulatory shifts are coinciding with legal scrutiny faced by Binance and its CEO, Changpeng Zhao, from U.S. agencies such as the CFTC and the SEC. The company is pushing back, announcing plans to file a motion to dismiss the CFTC lawsuit.
Despite these pullbacks, Binance remains firmly rooted in Europe. Its European operations, registered with the French Autorité de Marché Financiers and headquartered in Paris, continue to serve large markets such as France, Italy, Spain, Poland, Sweden and Lithuania.
"Binance still intends to apply for appropriate licensing in Germany, but it is essential that our submission accurately reflects these changes," the spokesperson confirmed.