Binance to Exit the Netherlands After Regulatory Stalemate
Leaving the Dutch market over VASP registration will only add to the multiple regulatory pitfalls Binance has had in 2023.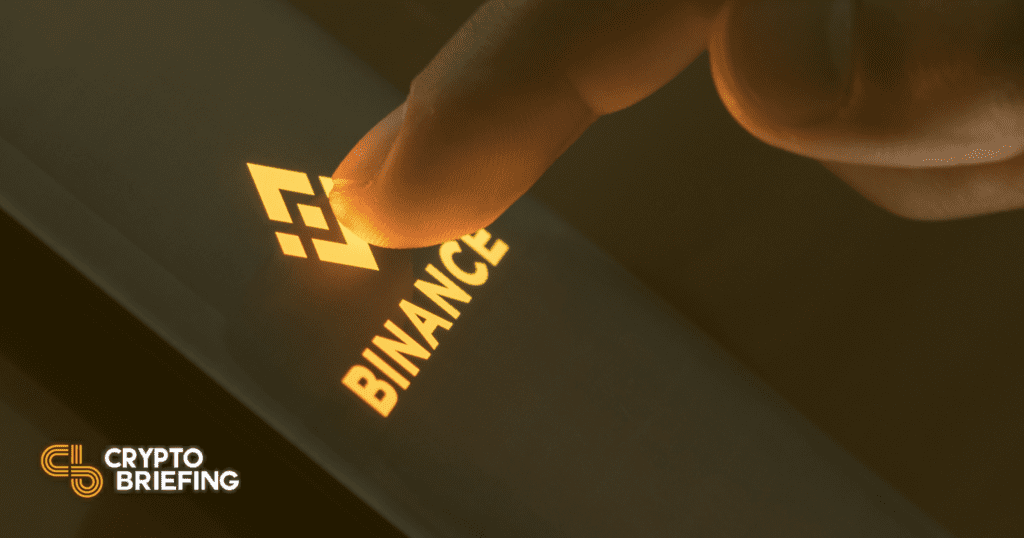 Key Takeaways
Binance will leave the Netherlands because it has failed to obtain a VASP after failing to comply to AML standards.
It has maintained its VASP in other European Union countries after the passage of MiCA.
Binance, the world's leading cryptocurrency exchange, is set to withdraw from the Netherlands after failing to secure necessary approval from the Dutch financial regulator. The exchange was not able to obtain a virtual asset service provider (VASP) license, which confirms compliance with standards such as Anti-Money Laundering (AML), Countering the Financing of Terrorism, Know Your Customer and more, according to a Binance statement:
"Although Binance explored numerous avenues to service Dutch residents in compliance with local regulations, we regretfully report that we have not secured a VASP registration in the Netherlands at this point."
The exchange's retreat will start on July 17, when Dutch users will be limited solely to withdrawing funds from their accounts. Effective immediately, no new Dutch-based customers will be able to sign up for Binance Netherlands.
While this news has managed to secure AML compliance in several EU nations, including France, Italy, Spain, Poland, Sweden, and Lithuania, particularly regarding their AML protocols. However, Binance announced its plans to depart from Cyprus in an effort to fully comply with the new European Union Markets in Crypto-Asset (MiCA) regulations.
These departures follow the exchange leaving Canada, restricting services in Australia, and being sued by the United States Securities and Exchange Commission earlier in June.
While the exchange will continue to engage with Dutch authorities and restructure its compliance efforts, according to the announcement, Binance maintains that it will keep pursuing registration as a VASP in line with the Dutch regulator's requirements. For existing Dutch users, detailed emails are set to be dispatched, outlining the implications of this development on their accounts and providing a roadmap for any necessary actions.