Binance Joins Yield Farming Craze, Launches Liquidity Mining Service
Binance will launch a liquidty mining service called "Launchpool" on Sept. 9, 2020.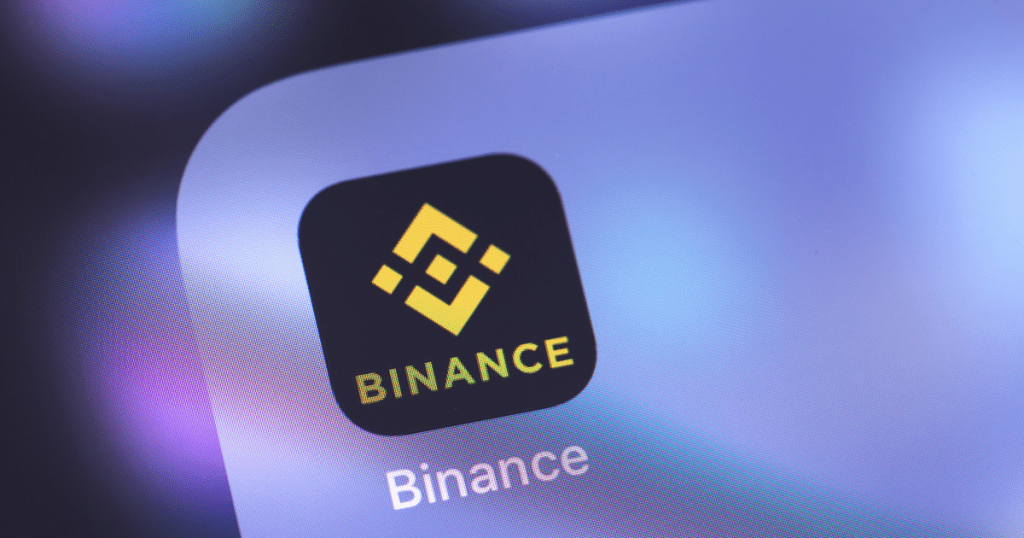 Binance, the top-performing crypto exchange, has announced a new savings service on the platform called "Launchpool." This service will enable users to stake assets and earn token rewards leading up to a new listing.
Binance Goes Yield Farming
The first project to be featured using this service is called the "Bella Protocol," an ARPA-based user interface for DeFi. Bella seeks to make staking and earning yield easier and more effective.
Starting from Sept. 9, users can stake BNB, BUSD, and ARPA to earn "BEL" rewards. Five percent5% of the total BEL supply is allocated for staking rewards; however, BNB staking will yield the biggest rewards.
Rewards will be supplied for 30 days, while the BEL token listing is scheduled to happen on the Sep. 16, giving early adopters a lot of potential upside to early adopters. According to Binance, staking with Launchpool will keep BNB holders eligible for all other rewards.
Binance's strategy may pay off in dividends as they position their native token and regularly increase its utility value. This trend of empowering BNB-holders has enabled the exchange to keep growing the value of the token, year after year. At the time of press, BNB is trading at $22.23.