Bitcoin Exchanges Binance, Coinbase, and FTX Emerging as Crypto's "Apex Predators"
It's still unclear whether Binance or Goldman Sachs will own the largest crypto exchange by the end of the decade.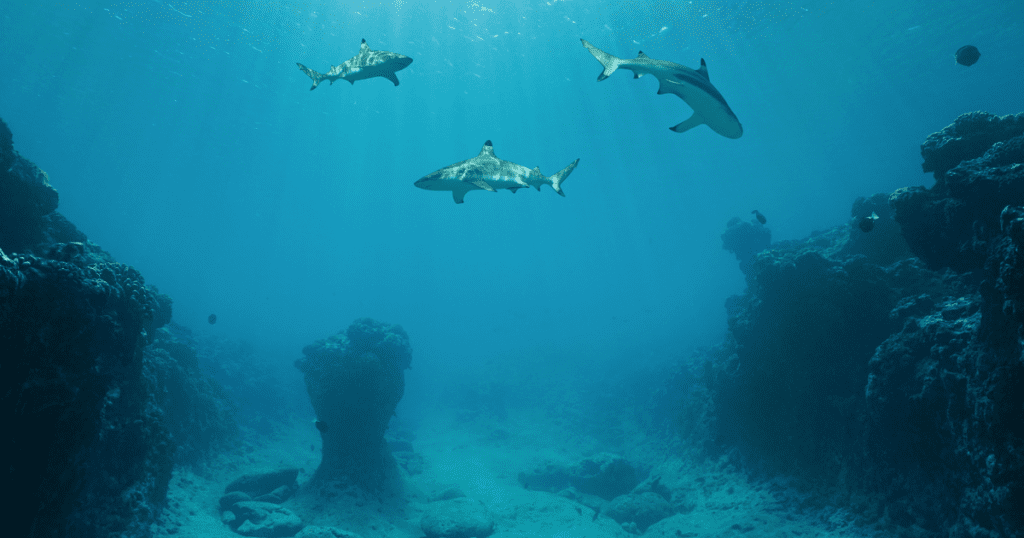 Key Takeaways
Crypto exchanges have turned to acquisitions as a means of broadening their businesses.
Each exchange is taking different paths. Coinbase has its eyes on institutional funds while Binance and FTX target individual traders.
If TradFi companies start to build regulated crypto exchanges, they will poach talent from crypto and acquire a swarm of companies for their infrastructure.
Cryptocurrency exchanges have been on a spree of acquisitions, helping them widen the scope of products they offer. Exchanges must, however, continue to aggressively expand to preevent powerful financial institutions from joining the exchange race.
Exchanges Dominate Crypto
Large cryptocurrency exchanges have been involved in the biggest mergers and acquisitions (M&A) deals over the past few years.
From Binance acquiring CoinMarketCap to FTX's latest purchase of Blockfolio, CoinMetrics referred to crypto exchanges as the "apex predators" of the space due to their tremendous maturation over a short period of time.
Looking beyond general strategies, each major exchange is taking a different route with the same vision of rapid expansion. Coinbase's deal for Tagomi, for instance, offers a glimpse into its institutional ambitions, while Binance and FTX's acquisitions evidence a focus on retail-oriented traders.
Further differentiating, Binance is enticing customers through value-add services like staking and lending. FTX, however, is building innovative trading-centric products like Presidential election markets and a tradeable index of the top Uniswap tokens.
But for all crypto exchanges, there is a common risk of traditional financial companies entering the crypto exchange race, and using their enormous resources to overpower incumbents.
Firms like Fidelity have already started crypto trading desks, and CME is raking in strong interest from institutions. These two trends fail to shed light on events happening behind closed doors or the amount of money these institutions can spend to acquire talent and infrastructure.
Still, leading crypto exchanges have been in the industry for years, and have oodles of specific knowledge that companies like Goldman Sachs or Deutsche Bank lack.
And if Coinbase is able to capture billions of dollars of trading from hedge funds investing in the space, or Binance continues to grow its share of the retail market, they will develop reputations that last for years to come.
This will, at the least, make it more difficult for new entrants to challenge the top platforms.