Coinbase and Gemini Establish Banking Relationship with JPMorgan
JPMorgan is finally testing the waters around the Bitcoin industry, with Coinbase and Gemini coming on as the bank's latest clients.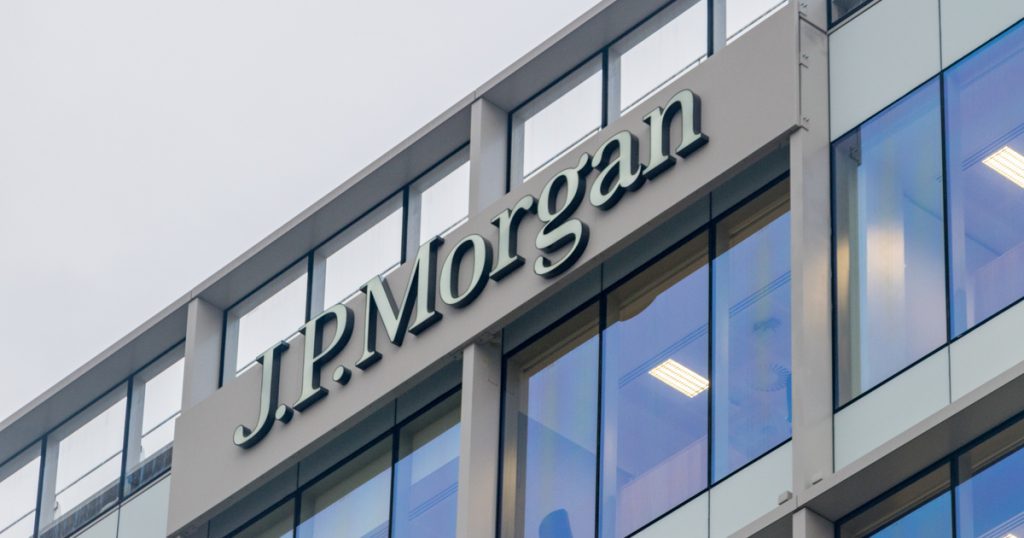 Key Takeaways
Coinbase and Gemini established a banking relationship with JPMorgan, the first crypto companies to do so.
The bank only agreed to handle fiat transactions for U.S. based customers.
Other crypto companies are unlikely to pass the regulatory hurdles necessary to gain a similar banking relationship.
JPMorgan has begun offering banking services to Coinbase and Gemini, the first time the Bitcoin-skeptical bank has provided its services to the crypto industry.
However, the Wall Street Journal reported that JPMorgan would only process fiat-based transactions for the exchanges, steering clear of any cryptocurrencies. It appears that traditional banking is opening up to Bitcoin, but there are some caveats.
JPMorgan Tests Crypto Industry Waters
The crypto industry awoke to a bombshell report from The Wall Street Journal, which found that banking giant JPMorgan is now offering its services to two major cryptocurrency exchanges. The WSJ reported that U.S.-based Coinbase and Gemini are both now JPMorgan's clients after "rigorous vetting" by the bank. Sources said the relationship solidified last month.
It is the first time JPMorgan has gotten involved with crypto exchanges. Although, the news is over-emphasized because no actual transfer of cryptocurrency is happening between JPMorgan and its two new clients.
The bank will primarily offer "cash management services" to the two exchanges. As such, it will only handle U.S. dollar-based transactions for their customers using its automated clearing house (ACH) infrastructure to process wire transfers from Gemini and Coinbase.
JPMorgan Sets New Precedent Around Bitcoin
It is difficult for crypto companies to establish banking relations. At least historically. Given the context, JPMorgan's decision to do business with two cryptocurrency exchanges was met with applause from crypto pundits.
Previously, JPMorgan's CEO Jamie Dimon was one of Bitcoin's staunchest critics. Given the bank's change of stance, it could instead open doors for other crypto companies to establish relationships with other banks.
The timing of the move was also curious. The announcement was made right after Bitcoin's halving, leaving questions about JPMorgan's investment stance towards BTC.
Though the news seems positive, there are a few caveats to the announcement.
Coinbase and Gemini are two of the most heavily regulated crypto exchanges in the United States. Coinbase and Gemini are one of a few crypto companies to receive a "trust charter" from the New York State Department of Financial Services, called the BitLicense. Both exchanges are also registered as a money services business with FinCEN.
There are hundreds of cryptocurrency exchanges, but only a few are able to go through the rigorous vetting needed to obtain these licenses. It's unlikely that JPMorgan will onboard other crypto companies unless they receive similar approvals.
Aside from well-regulated cryptocurrency exchanges, there aren't many other companies in crypto that can establish a high-level banking relationship like this one.