FTX Crypto Exchange Buys Popular Blockfolio App for $150 Million
Fast-growing exchange FTX has purchased portfolio management app Blockfolio for $150 million.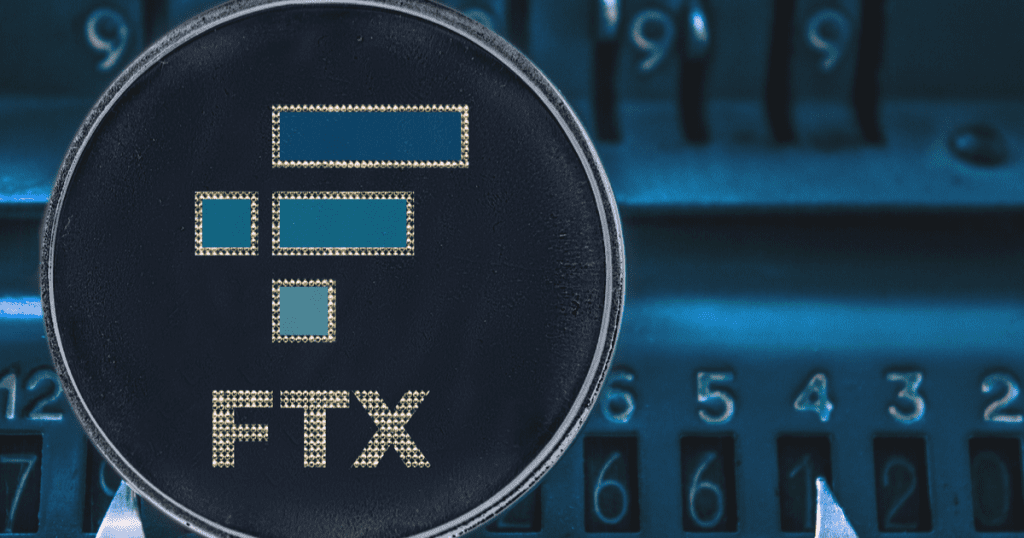 Key Takeaways
FTX has purchased Blockfolio for $150 million
Blockfolio has a six million person user base
The rapid growth of FTX sees no signs of abating
FTX has acquired Blockfolio for $150 million, according to a conversation between Crypto Briefing and CEOs Edward Moncada and Sam Bankman-Fried. The deal will likely see the fast-growing exchange add millions of users to its platform.
Blockfolio Flies Off the Shelf
FTX, established only last year, has been one of the fastest-growing companies in crypto. Now the exchange has the chance to add a further six million traders to its platform through a strategic acquisition.
Blockfolio, a crypto portfolio management app, has been busy working on new features under development. It offers price support for over 10,000 cryptocurrencies and blockchain assets across over 500 exchanges. The app can track users' portfolios and keep up-to-date with prices, market data, team updates, and news.
The deal is another step toward consolidation in the industry, as exchanges, portfolio management platforms, and price feeds continue to converge. It comes hot on the heels of Binance's April purchase of CoinMarketCap. That deal was reportedly priced at $400 million, although neither company confirmed the amount.
FTX is the world's 22nd largest spot exchange by volume and the 6th largest derivatives exchange. According to CoinMarketCap and its own website, its team comes from Wall Street quant firms and tech companies, including Jane Street, Optiver, Susquehanna, Facebook, and Google.
FTX Expansion Continues
FTX has shown impressive growth since its 2019 launch, with much of that momentum attributable to its expansive suite of products. The exchange offers "innovative products including industry-first derivatives, options, volatility products, and leveraged tokens."
The company aims to provide a trading platform "robust enough for professional trading firms and intuitive enough for first-time users." The acquisition of Blockfolio is sure to boost its profile even further.