Binance Labs Closes $500M Web3 Fund For Crypto Startups
The new fund will invest in Web3 companies in incubation, early-stage venture, and late-stage growth phases.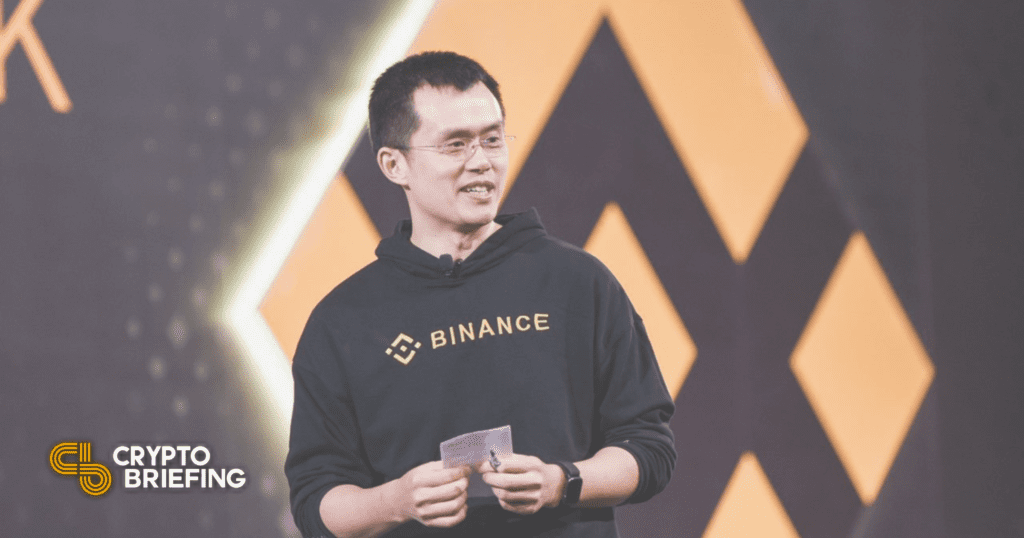 Key Takeaways
Binance Labs has raised $500 million to support crypto startups and drive adoption of Web3 technologies.
The fund represents the first time Binance's venture capital arm has raised capital from outside investors.
The fund will invest in projects spanning three stages: incubation, early-stage development, and late-stage growth.
Binance Labs, the in-house venture capital arm of the world's largest crypto exchange Binance, has raised $500 million to support crypto startups.
Binance VC Arm Raises $500M
Money keeps pouring into crypto despite diminished prices and looming recession risks.
Binance's venture capital arm, Binance Labs, announced Wednesday that it had raised $500 million to drive adoption of Web3 and blockchain technologies. The fund is Binance's first raise to take in outside capital, with backers including DST Global Partners, Breyer Capital, and several other family offices, private equity funds, and corporations.
Per the announcement, the new fund will invest in crypto startups across three stages: incubation, early-stage development, and late-stage growth. For projects in their incubation phase, Binance Labs will support them by sharing its network of resources, experts, and mentors. In contrast, the fund will back early-stage startups through token and equity investments, and late-stage projects through more involved strategic partnerships. Commenting on the $500 million investment initiative, Binance founder and CEO, Changpeng Zhao, said:
"In a Web3 environment, the connection between values, people, and economies is essential, and if these three elements come together to build an ecosystem, that will accelerate the mass adoption of the blockchain technology and crypto. The goal of the newly closed investment fund is to discover and support projects and founders with the potential to build and to lead Web3 across DeFi, NFTs, gaming, Metaverse, social, and more."
Binance's announcement comes about a week after the venture capital giant Andreessen Horowitz said it would launch its fourth crypto-focused fund—the largest industry has ever seen, counting $4.5 billion in commitments. With crypto prices in a slump for almost seven consecutive months and more rate hikes looming on the horizon, crypto startups appear to have shaken off the adverse market conditions and continued to raise capital at multiple billion-dollar valuations. For instance, in April alone, the gaming Metaverse The Sandbox, USDC issuer Circle, and high-throughput blockchain NEAR separately raised a combined sum of $1.15 billion, indicating that investors still see many lucrative investment opportunities in the space.
Disclosure: At the time of writing, the author of this piece owned ETH and several other cryptocurrencies.