Binance Launches Ethereum 2.0 Staking Rewards Today
Binance has joined Kraken and Coinbase in announcing ETH 2.0 staking rewards for its users.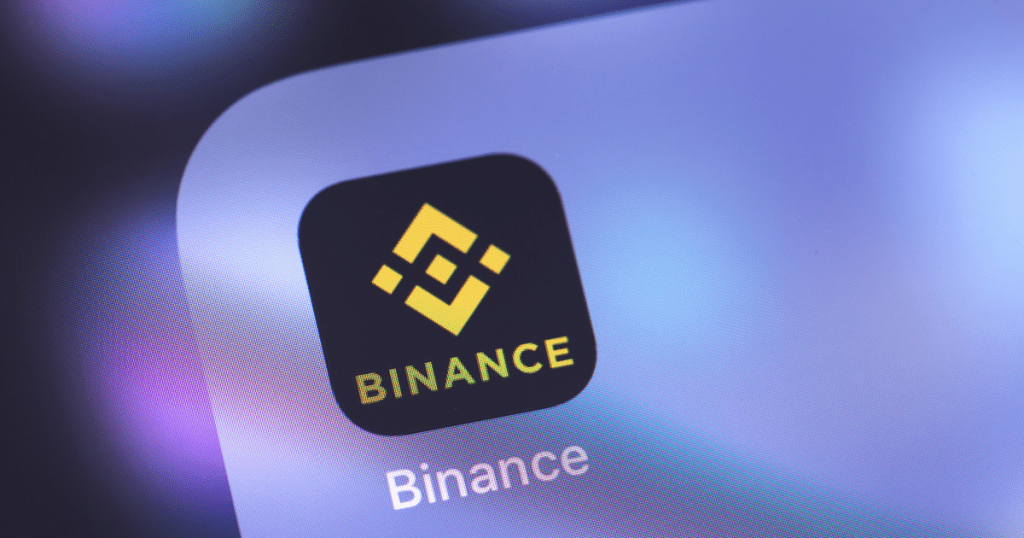 Binance users will participate in ETH 2.0 block creation, staking funds to help validate transactions on the new network, and receive rewards in return. The ETH 2.0 update will take years to implement fully, and major exchanges offering staking services are important in its adoption.
Under ETH 2.0, the Ethereum network will use Proof of Stake (PoS) to secure the network and validate transactions.
ETH 2.0 staking requires 32 ETH to generate income, but Binance Staking will allow users to stake smaller amounts and earn funds by staking on-chain.
ETH 2.0 Staking Begins on Binance
Unlike Kraken and Coinbase, which made announcements that staking will be coming at an unknown date in the future, Binance staking launches today.
The lock-up period is still undetermined and will depend on the rate of progress made in the development of ETH 2.0. Binance states that the period may take approximately two years, adding that users will be paid in BETH in the meantime.
On-chain rewards will be measured in BETH at a 1:1 ratio, and this will be paid out starting in January 2021. The exchange anticipates BETH withdrawal and trading launching at that time also.
More information on ETH 2.0 staking can be found here.