Binance Launches "BNB Vault" Earning Users Up to 8% 
The crypto exchange expanded its Binance Earn feature with a new BNB Vault where users can combine several Binance products to earn more income, including DeFi staking.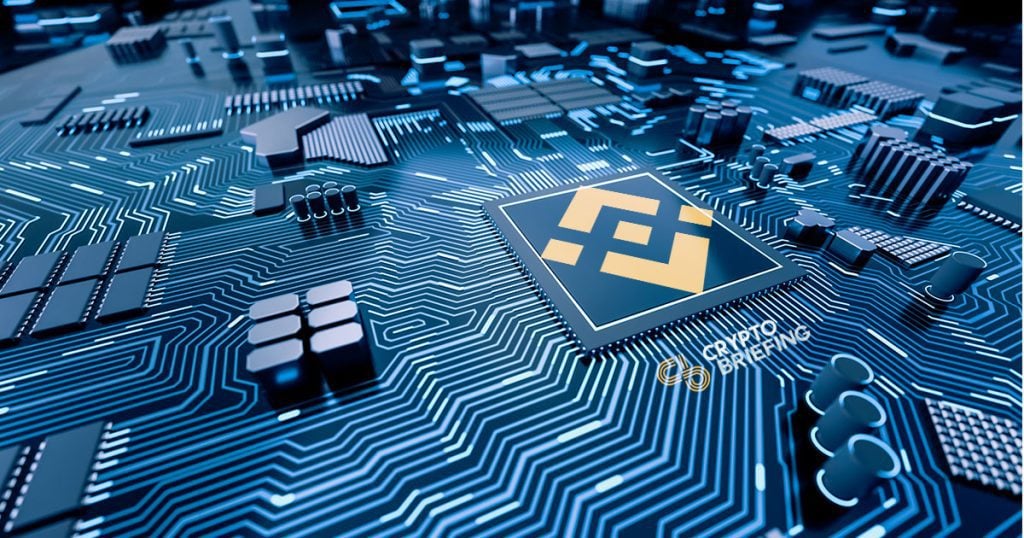 The newly-launched BNB Vault from Binance allows users to stake their idle BNB tokens and earn between 5-8% annually.
Binance Decentralized Earning Features Still Apply
The Vault product is accessible by entering the exchange's Earn section and choosing the "My Share" option.
Users can stake funds or use BNB Vault as an interface to navigate between different products. Staked funds will begin to accrue interest at 00:00 UTC on the second day, and income will be paid to users on the third day. Users can deposit and withdraw BNB with flexibility.
Staked assets are still eligible for pre-existing BNB benefits such as airdrops, VIP rights, and Launchpad positions. BNB users can earn income from both Earn and the staking mechanism on the exchange's Smart Chain at the same time.
Binance Smart Chain is the exchange's native smart contract-compatible blockchain product, which plays host to several DeFi protocols, including Arkane Network and PancakeSwap. The Binance Smart Chain is distinct from the Binance Chain.
The new Vault feature comes months after the exchange launched its crypto debit card that allows users to buy goods and services using BTC and BNB. Issued by Visa, the card can be used with most merchants and includes cashback features.