Binance's P2P Change: Venezuela's Premier Bank Gets Cut
Binance has updated its P2P trading services, eliminating Banco de Venezuela from its payment options.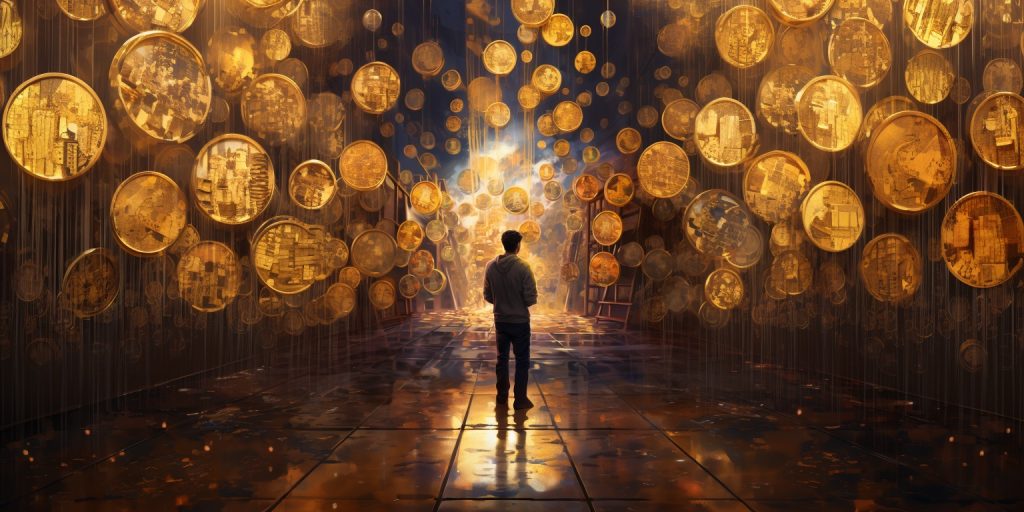 Binance, the largest cryptocurrency exchange, has opted to exclude Banco de Venezuela (BDV) from its list of accepted P2P trading payment methods. While Binance has yet to give an official announcement, podcast WhaleCoinTalk confirmed on Twitter.
#Binance removed 'Banco de Venezuela' as a payment option on its #P2P trading service as part of its initiative to comply with international financial sanctions. ⛔️🇻🇪

— The Aquarium (@TheAquariumWCT) August 29, 2023
Venezuelan digital currency enthusiasts were taken aback by the sudden omission of Banco de Venezuela from Binance's P2P payment roster, local Argentine news site CryptoNoticias reported:
"Although the service still displays the BDV option, at the time of going to press there is only one sale ad available related to the Venezuelan bank, and only with the Binance USD (BUSD) cryptocurrency."
The exclusion of Banco de Venezuela (BDV) is of heightened significance due to its extensive influence in the country. As of 2022, BDV reported total assets of 73,222.2 million bolivars, or $4,186.5 million, holding a dominant 56.1% market share in Venezuela.
Although BDV still appears as a payment option on Binance's interface, in-depth examination suggests otherwise. Presently, only one related listing is displayed, which, upon inspection, appears to be more of an oversight than an actual offering, according to CryptoNoticias.
Humberto Quevedo, Vice-President of the National Association of Cryptocurrencies (Asonacrip), underscored the potential implications of this development, as BDV "was the only Venezuelan public bank enabled for the direct exchange between USD tether (USDT) and bolivars through Binance," he remarked to CryptoNoticias:
"Are we going to attack the only sector that can help us get out of this quagmire?"
Quevedo further noted BDV's essential function as a prominent bolivar market on Binance.
Adding to its suite of changes, Binance has announced the discontinuation of its crypto debit card services in significant regions, namely Latin America and the Middle East, with the end date set for August 25.
Hello there,
The Binance Card will no longer be available to users in Latin America and the Middle East. The product, like most debit cards, has been utilized by Binance's users to pay for basic daily expenses but in this case, the cards are funded with crypto assets. Only a tiny…

— Binance Customer Support (@BinanceHelpDesk) August 23, 2023
Binance's operational adjustments are not geographically limited. Russian participants on the P2P platform has begun mandated trades in the Russian ruble. This directive, broadcasted on Binance's Telegram channel, specifies the exclusive use of the ruble for P2P exchanges by Russian residents.
Adding to this, Russian nationals based abroad now find themselves restricted from key global currencies, including the US dollar, euro, and Turkish lira. For ruble-based transactions, users are obligated to complete the Russian Know Your Customer verification and provide credible residential proof.