Binance Crypto Card Curtain Call: Suspension Date Set for Middle East, Latin America
Latin America and the Middle East will have until September 21 to finish any pending Binance Card transactions.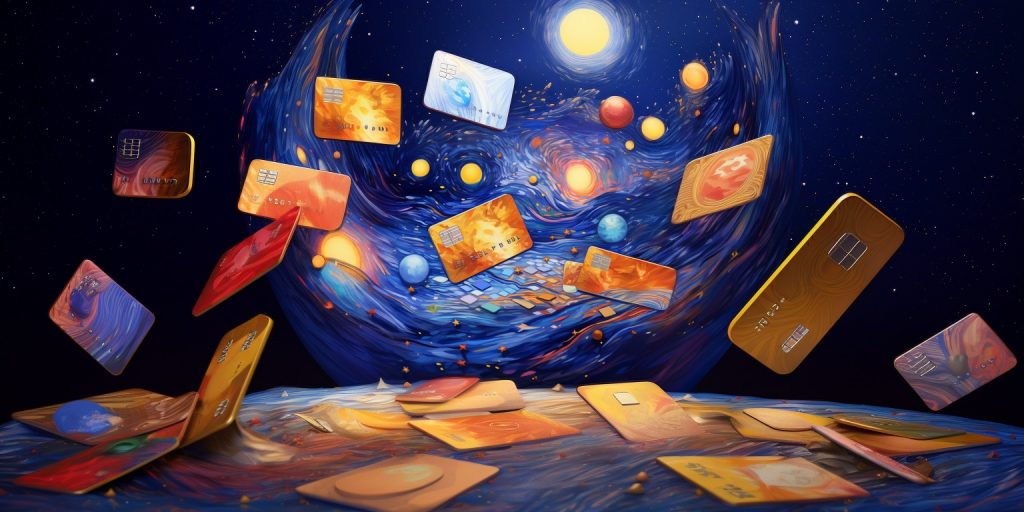 Binance, the leading global cryptocurrency exchange, is set to discontinue its crypto debit card services in two significant markets: Latin America and the Middle East, effective August 25.
Hello there,
The Binance Card will no longer be available to users in Latin America and the Middle East. The product, like most debit cards, has been utilized by Binance's users to pay for basic daily expenses but in this case, the cards are funded with crypto assets. Only a tiny…

— Binance Customer Support (@BinanceHelpDesk) August 23, 2023
Originating from a Twitter user's question regarding service issues with Binance Card in Colombia, the exchange revealed the suspension, though did not give an explanation why:
"Only a tiny portion of our users (less than 1% of users in the markets mentioned) are impacted by this."
Customers in these territories will have until September 21 for card transactions, though Binance tweeted that this won't affect accounts, nor will it prevent users from sending or shopping with crypto via contactless Binance Pay.
Launched in April 2020, Binance's crypto debit card offered users the ability to draw from their cryptocurrency assets for everyday purchases, acting as a bridge between digital currencies and conventional commerce. Unlike traditional debit cards linked to bank accounts, Binance's version allowed users to tap into their cryptocurrency holdings.
European customers were then able to use Binance cards in July 2020, with the exchange later forming a partnership with payment processor Swipe, hinting at a U.S. expansion.