Binance Visa Card Now Shipping to European Users
Crypto-backed Visa payment cards are now available in the European Economic Area.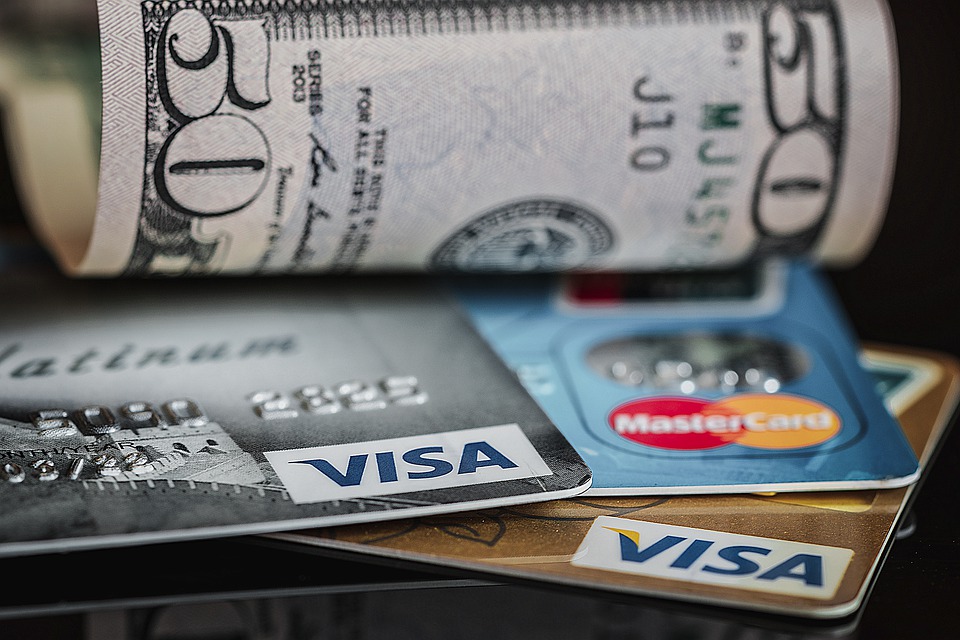 Key Takeaways
Binance is beginning to deliver its VISA card to EU users.
The card was originally announced this March.
Binance is one of many companies offering cryptocurrency cards.
Binance has announced that residents of the European Economic Area are now able to obtain its Visa payment cards.
Binance Delivers Visa Cards
Binance originally announced its Visa card in March. Users who have already ordered the card can now complete the delivery process, as Binance is beginning to ship the product.
The card has also introduced support for Ethereum, meaning that users can use ETH as the source of their card's balance and make it their preferred source of payment. Otherwise, the card balance will be based on the aggregate of the user's cryptocurrency holdings.
Binance's card has no fees until the end of 2020, after which there will be a 0.9% transaction fee. Users can earn up to 8% cashback. The daily spending limit is 8,700 Euros ($10,580), while the daily ATM withdrawal limit is 290 Euros ($350).
Facing the Competition
Binance's Visa payment card faces heavy competition from similar products issued by other companies.
Crypto.com offers a card with various perks, from basic cashback rewards up to 8%, to more exotic perks such as discount Airbnb and Expedia bookings and Spotify memberships.
BlockFi, meanwhile, has announced its own card, which offers 1.5% Bitcoin cashback to users plus additional bonus rewards. The card comes with a $200 annual fees. It is expected to launch in Early 2021 and will cater to US residents.
Coinbase is also planning to expand the availability of its Visa cards, as announced in February. More recently, Circle has announced plans for its own card, meaning the market is saturated with options.