Visa Issuing Card for USDC Payments on Ethereum
Visa will connect its global payment network to Circle's stablecoin, USDC. The move will enable Visa-based cryptocurrency payments to more than 60 million merchants.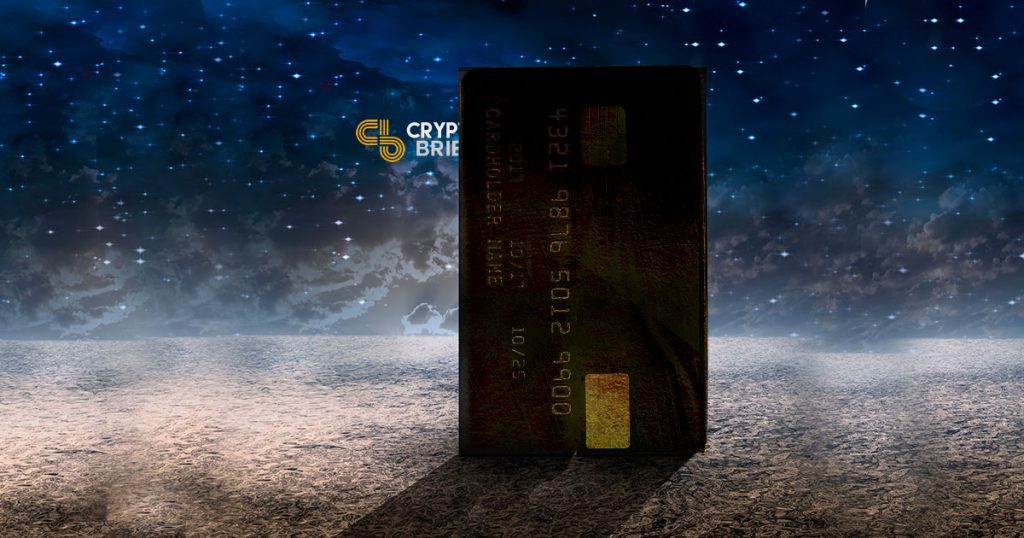 Key Takeaways
Visa is partnering with Circle Internet Financial, the team behind the popular ERC-20 stablecoin USDC.
Circle will help Visa credit card issuers integrate USDC software to enable fast cryptocurrency payments.
Visa also plans to issue a card for sending and receiving USDC payments.
Visa is doubling down on stablecoins.
The credit card giant has announced a collaboration with Circle, the team behind the Ethereum-based token USDC. The partnership will give Visa's network of 60 million merchants access to the dollar-pegged digital currency.
Visa Launches USDC Payments
It will initially roll out as part of Visa's Fintech Fast Track Program. Circle will assist Visa in selecting credit card issuers to integrate USDC payment solutions.
It will enable merchants to make international payments in USDC. Funds will then automatically convert to the national currency, which the recipient can spend anywhere that accepts Visa.
Later, Visa will release a credit card for businesses to send and receive funds in USDC, allowing fast transfers of the cryptocurrency underpinned by the Ethereum blockchain. Visa's head of crypto, Cuy Sheffield, said in a statement to Forbes:
"This will be the first, corporate card that will allow businesses to be able to spend a balance of USDC. And so we think that this will significantly increase the utility that USDC can have for Circle's business clients."
It's only the latest in a string of significant moves from one of the world's biggest payments companies.
Earlier this year, Visa linked up with leading cryptocurrency exchange Coinbase to run its Coinbase Card. It also powers Crypto.com's popular card, which is available in several countries around the world.
In 2019, Visa made a $40 million investment in Anchorage during the cryptocurrency custody service's early funding rounds. Visa's Fast Track program also already includes several cryptocurrency wallets. These wallets will also have access to the USDC integration.
2020 a Landmark Year for USDC
USDC, too, has made huge steps towards achieving wider adoption in recent weeks. Last month, it was announced that the stablecoin will be used to fight the hyperinflation crisis in Venezuela. Because USDC doesn't fluctuate like other cryptocurrencies, it can be a useful solution to fiat currencies rapidly losing their value.
USDC runs as an ERC-20 token on Ethereum, though other chains like Solana also support it. Its market cap is $2.9 billion, making it the 13th ranked cryptocurrency.
Stablecoins like USDC are popular forms of collateral for DeFi users on Ethereum, though their potential usefulness among a wider audience has been a key point of focus recently. With backing from teams like Visa, it's possible that the world could soon be using cryptocurrencies without even realizing it.
Blockchains like Ethereum have the power to facilitate fast transactions with negligible fees, which could be a game-changer for many Visa merchants.
According to Visa, $120 trillion is spent on checks and wire transfers annually.
The key talking point of the partnership will likely be Visa's ongoing embrace of cryptocurrencies and blockchain technology.
Where they'll head next is currently unclear, though with world leaders facing a race to develop digital currencies, it's likely that Visa will play a starring role in the story.