Crypto.com Brings Popular Visa Card to Canada
The expansion follows a series of launches across the world for the crypto card service.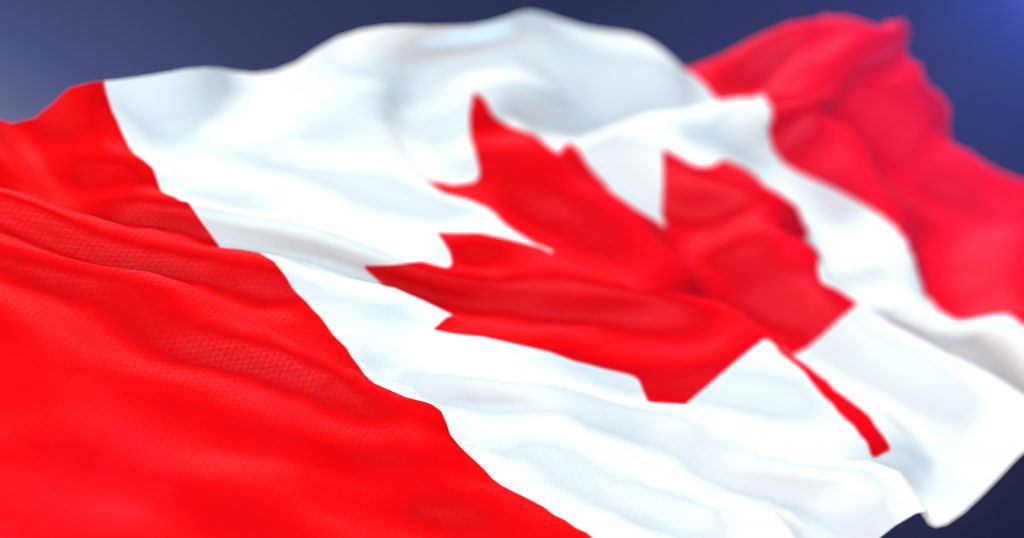 Key Takeaways
Crypto.com is bringing its popular Visa Card to Canada.
The update follows recent launches in Singapore, USA and Europe.
Crypto.com have suggested that they plan to make their card available globally.
Crypto.com will begin shipping its Visa card to Canada.
It's only the latest sign of growth from the crypto payments company, which recently introduced its card facilities in Singapore, the USA, and Europe.
Crypto.com Comes to Canada
This month, the company also announced the appointment of former Visa executive Filomena Ruffa as part of its plans to cover the Latin America region.
Announcing the move into Canada, Crypto.com highlighted the nation's embrace of cryptocurrencies. In a statement released today, Crypto.com's co-founder and CEO, Kris Marszalek, said:
"Canada is a tech-savvy, innovative country that has always been warm to cryptocurrencies. Our Crypto.com Visa Cards will provide the country's residents with the most rewarding debit card on the market. This launch represents the latest milestone in our march to bring the cards to every country."
The move has been in the works for a few months now—in May, Crypto.com shared a blog post indicating that Canada was next on their radar.
Crypto.com is one of the leading crypto payment card solutions today, and the latest news suggests that the team is set on achieving wider adoption around the world.
Crypto.com functions as an app and debit card. Though the card transactions are denominated in fiat currencies, the app enables users to buy, sell, send, and receive cryptoassets, earn interest, take out credit, and use DeFi apps.
Currently, crypto.com serves 5 million users globally.
Disclosure: Crypto.com is a sponsor of Crypto Briefing.