Crypto.com Joins Crypto Association Heading Travel Rule Discussions
Company will discuss travel rule at V20 summit next week.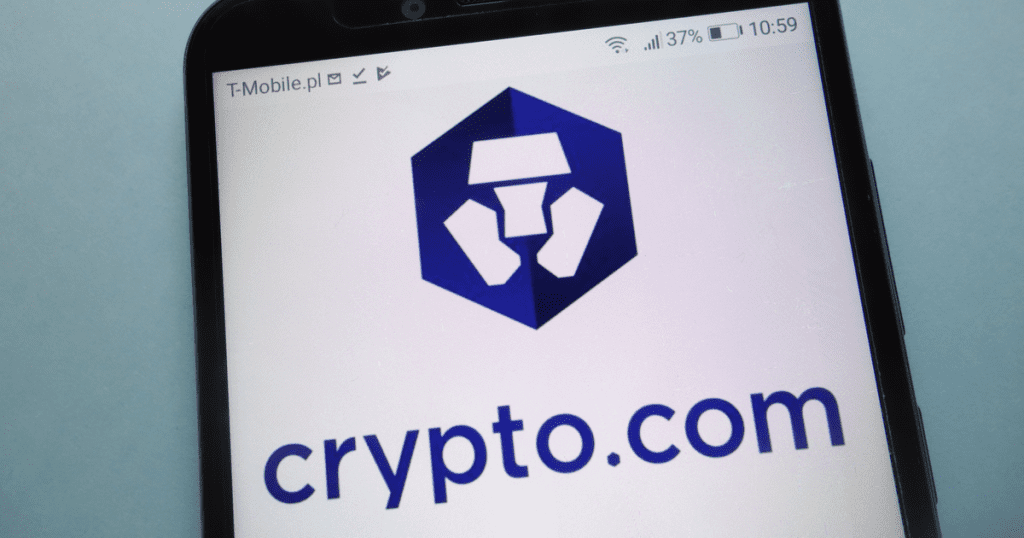 Key Takeaways
Crypto.com has joined IDAXA, an regulatory and standards organization.
The group will meet next week to discuss FATF's Recommendation 16, also known as the "Travel Rule."
It is unlikely that this will affect Crypto.com users directly.
Crypto.com has joined the international Digital Asset Exchange Association (IDAXA), which sets standards and discusses regulations around cryptocurrency exchanges.
Crypto.com Will Discuss Travel Rule
IDAXA Chairman Anson Zeall has welcomed Crypto.com to the organization. He notes that the firm is one of the largest crypto companies globally, has a presence in major global markets, and that its values are in line with those of IDAXA.
Meanwhile, Crypto.com CCO Antonio Alvarez explains that Crypto.com's membership in IDAXA is part of the firm's desire to "[accelerate] the world's transition to cryptocurrency."
He adds that Crypto.com will take part in the discussion of the Financial Action Task Force's (FATF) Recommendation 16.
That recommendation is also called "The Travel Rule," which sets rules around whether assets must self-declare assets when they travel across borders. That development is set to be discussed next week at a V20 summit in Riyadh, Saudi Arabia.
Other members of IDAXA include the Singapore Cryptocurrency and Blockchain Industry Association, Blockchain Australia, the Hong Kong Blockchain Association, and Switzerland Crypto.
Will This Benefit Crypto.com Users?
Though discussion around the Travel Rule might affect the cryptocurrency industry, it is not clear that changes to those rules will directly impact Crypto.com's services.
Like many other regulations, the Travel Rule requires exchanges and other companies to collect information about transaction participants. Those rules have been in effect since 2019, and compliance has mostly taken place behind the scenes.
Other efforts, including the United States Travel Rule Working Group and Ciphertrace TRISA, also comply with regulations.
As such, it is unlikely that users of Crypto.com and other exchanges will notice any differences as various blockchain companies work to comply with changing regulations.