Binance Plans to Establish New Offices in Ireland
The world's largest crypto exchange has registered three new businesses.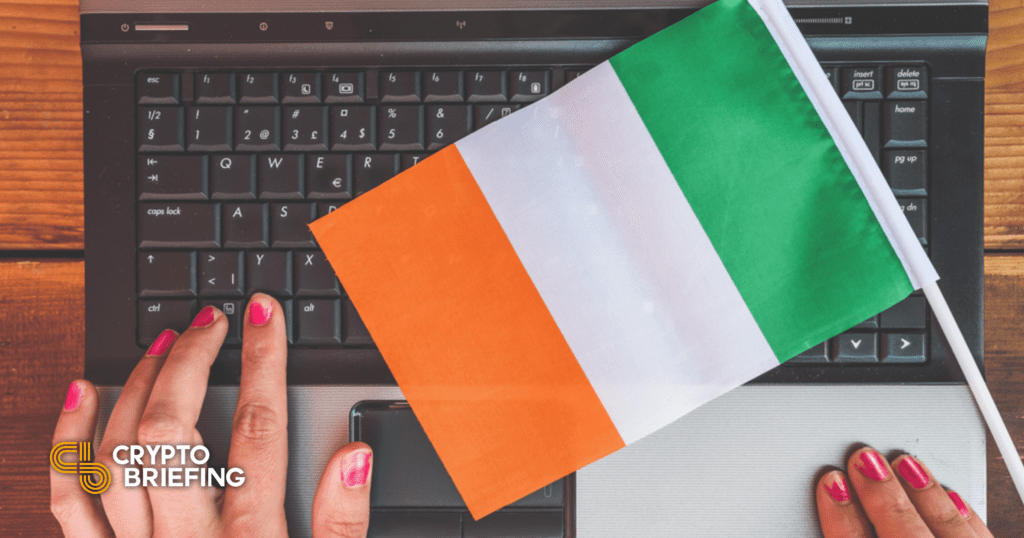 Key Takeaways
Binance has announced that it will establish offices in Ireland.
Corporate registries show that the company has registered three new firms, in addition to one other firm previously registered.
The news comes after China's crypto ban and other regulatory challenges, which may have led Binance to seek out new markets.
Binance is planning to establish new corporate offices in Ireland, according to reports from Reuters today.
Binance Will Operate in Ireland
In an article dated Oct. 7, Reuters interviewed Binance CEO Changpeng Zhao and asked if the company had plans to establish a headquarters in Ireland. Zhao replied in the affirmative.
Zhao also clarified the statement by saying "Historically, we claim that we don't have headquarters." That may refer to statements made by Zhao in May, in which he explained that the company's employees do not work in a single location. As such, the company does not have a single main headquarters, and its new Ireland location or locations will simply be part of a larger network of offices.
Irish news site Independent.ie also reported that the company registered three firms in the country on Sept. 27. Those companies were registered under the names Binance (APAC) Holdings, Binance (Services) Holdings and Binance Technologies.
The company previously registered Binance (Ireland) Holdings as well.
Though three names have been registered, the report implies that all will operate from the same location—an upstairs accountancy office in a building in south Dublin.
Exchange Faces Regulatory Challenges
Regulatory challenges may be one factor that has encouraged Binance to seek out new jurisdictions to work in.
Despite having no main headquarters, Binance's main market is China and Asia. However, the company recently lost part of that market, as it announced that it would block customers from China's mainland and Singapore following government restrictions that the Chinese government put in place in late September.
Earlier this year, various U.K. banks including Barclay's, HSBC, and Santander blocked their customers from making use of the exchange.
It is not clear why Binance chose Ireland as its next target market. However, some have suggested that a lack of restrictive crypto regulations and low tax rates may have attracted the company.
Disclaimer: At the time of writing this author held less than $75 of Bitcoin, Ethereum, and altcoins.