Binance Pool Offers Free Ethereum Mining for 1st Month
After the first month, Ethereum pool miners on Binance are charged half the fees of competitors.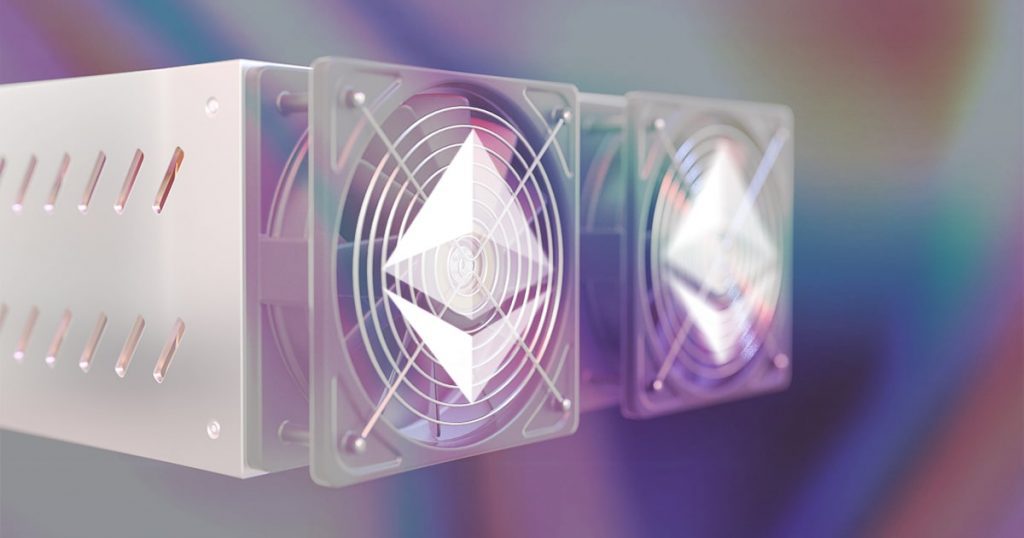 Crypto exchange Binance has launched a new Ethereum mining pool with just 0.5% pool fees for miners.
Binance Pool Launches Ethereum Mining
Sparkpool, the largest ETH mining pool by hashrate, charges 1% fees, as does the Ethermine ranked at #2.
Binance Pool users can mine ETH with no fees for the first month. The pool uses the full pay-per share method for reward payouts, distributing both block rewards and transaction fees to pool members.
The launch comes seven months after Binance rolled out its Bitcoin mining pool. Binance pool now controls 11.3% of the Bitcoin hashrate, making it the fourth-largest BTC mining pool.
The expansion of a major exchange into crypto mining raises questions around the centralization of the Bitcoin and Ethereum hashrates, as mining pools dictate which updates and transactions are approved on Proof-of-Work (PoW) blockchain networks.
While Ethereum is poised to transition to Proof-of-Stake (PoS) as part of the ETH 2.0 network update, this is likely at least a year away.