Ethereum 2.0 Scheduled for Launch on December 1
The highly-anticipated Ethereum mainnet deposit address has been deployed.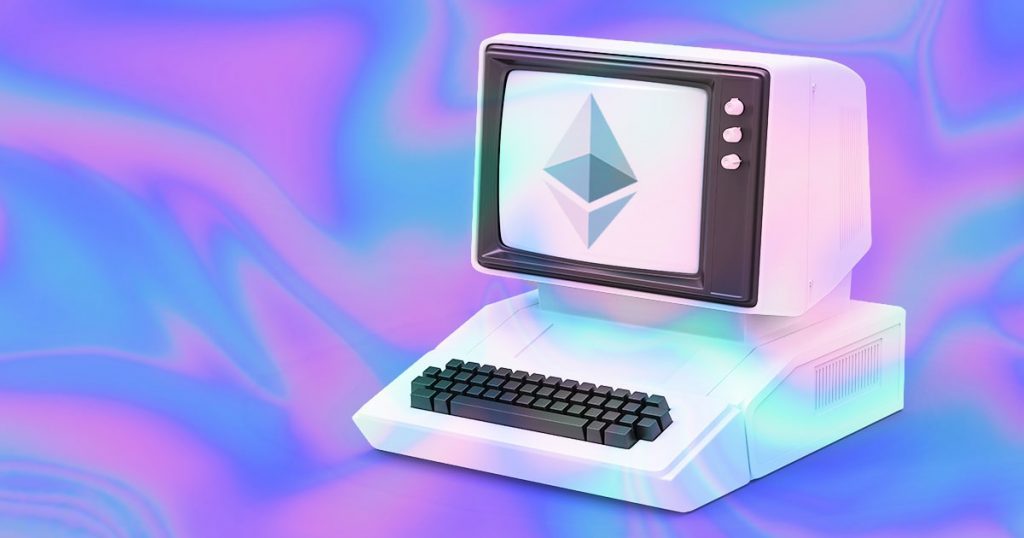 Ethereum 2.0's mainnet deposit contract address has been deployed, and developers are preparing for a Dec. 1, 2020 genesis block generation event.
According to the recent blog post by Ethereum Foundation, the team released v1.0 specifications. Vitalik Buterin also shared the update.
ETH2 deposit contract released:https://t.co/bDrtf9vRpJ

— vitalik.eth (@VitalikButerin) November 4, 2020
Shortly after the Foundation posted the announcement, ETH jumped 4%.
The specs contain the contract address for ETH deposits and a timestamp for the first block in the new chain to occur, which points to Dec. 1, 2020, at 12 pm UTC.
If at least 16,384 validators deposit a minimum of 32 ETH to the deposit contract seven days before the expected genesis block generation event, everything will go as planned.
Otherwise, the system will need to wait until the threshold is reached before generating the first block.
Users holding at least 32 ETH can apply for becoming an Ethereum validator via the mainnet Launch Pad. At the time of writing, 773 ETH ($300,000) are already staked on the network.