Binance Set to Wind Down Support for BUSD: A New Stablecoin Ahead?
Phasing out support for BUSD followed Paxos's halt in BUSD minting.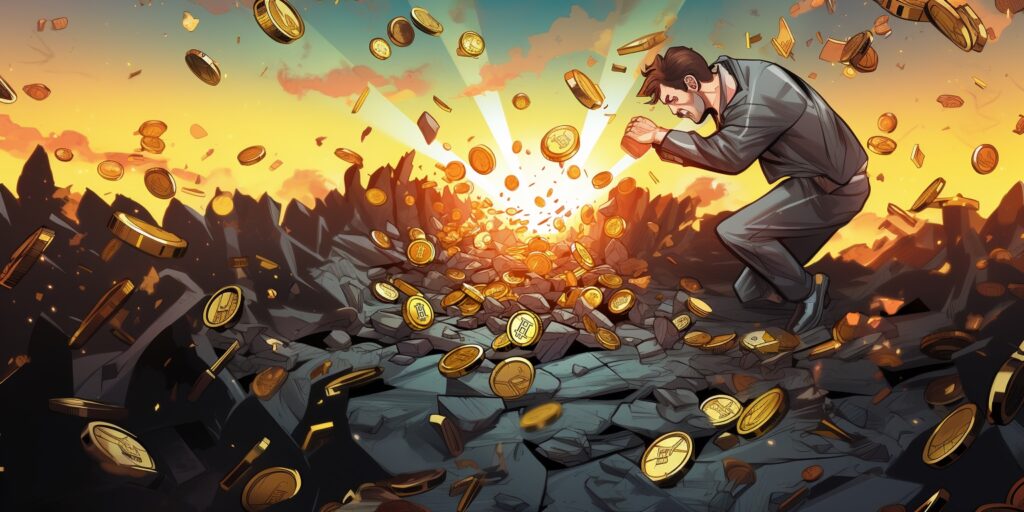 Binance, one of the world's leading cryptocurrency exchanges, has announced its plan to reduce support for its Binance USD stablecoin by February 2024. This pivot arises from Paxos's cessation of new BUSD token minting:
"As Paxos has halted the minting of new BUSD , Binance will gradually cease support for BUSD products. Announcements will be released for any impacted services. Please be assured that BUSD will always be backed 1:1 by USD."
Changes on the Binance platform are imminent as the exchange preps for this shift. Notably, there's a move to phase out BUSD spot and margin trading pairs. he platform will suspend Cross Margin borrowings for BUSD from September 7, 2023.
On the same date, withdrawals of Binance-Peg BUSD tokens across several networks, including BNB Chain, Avalanche, Polygon, and Tron, will be suspended, though deposits will remain unaffected for the foreseeable future.
A provision for users to transition their BUSD to FDUSD manually at the standing 1:1 conversion rate is also in place.
Binance has also announced the "radually delist BUSD spot and margin trading pairs." Services like Simple Earn Flexible Products will terminate BUSD subscriptions by mid-October 2023.
The implications also extend to Binance's loan and gift card segments. BUSD will no longer be a loanable asset from September 6, 2023, and by the month's end, Binance Gift Cards will not offer BUSD. Merchants integrated with Binance Pay should take note: By September 30, 2023, "BUSD will be deactivated as an order currency within Binance Pay Merchant Service."
This announcement comes after Binance reportedly excluded Banco de Venezuela from its approved P2P trading payment methods. This decision is notable given BDV's dominant position in the Venezuelan market, boasting a 56.1% share and assets valued at $4,186.5 million as of 2022.
Binance also announced that it has ceased its crypto debit card services in key areas, including Latin America and the Middle East August 25:
"Only a tiny portion of our users (less than 1% of users in the markets mentioned) are impacted by this."