Binance Stops Visa Card Support in Europe
Crypto cards face an uncertain future amid regulatory scrutiny.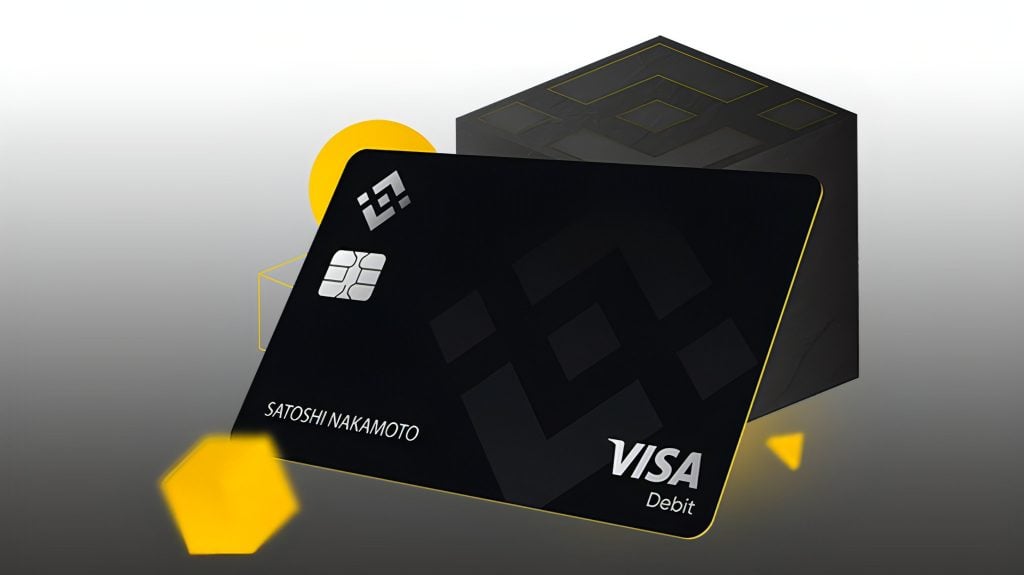 Crypto exchange Binance has announced it will discontinue its Visa debit card program for European users starting December 20, 2023.
Wow @Binance is really ending their Visa Card in Europe

What a shame, I've literally paid all my living experiences for the past 3 years with crypto through this card

It's not looking good bruh pic.twitter.com/HIB0lkYkDY

— Wazz (@WazzCrypto) October 20, 2023
The Binance Visa card allowed users to spend their crypto directly at any merchant accepting Visa worldwide. The discontinuation of the card means European customers will need to find other methods to spend funds held in the Binance account.
"Regrettably, you are among the small number of Binance users affected by the announcement that the Binance Visa Debit Card program is closing," said Binance in an email to affected users.
Binance assured users that their accounts are unaffected and will continue operating normally outside of Visa debit card transactions. The company recommended its P2P crypto payment service Binance Pay as an alternative for users.
The shutdown of Binance's card program in Europe follows previous moves by global payment processors like Visa and Mastercard to suspend services for other crypto companies amid increasing regulatory scrutiny.
The discontinuation of Visa debit card support in Europe is a setback to Binance's efforts to make crypto more usable for payments. Rival exchanges like Crypto.com continue offering debit cards through other providers.