Binance Will Block Transactions From Russian Mastercard and Visa Cards
The exchange says that Russian Visa and Mastercard credit cards will not be accepted from Wednesday.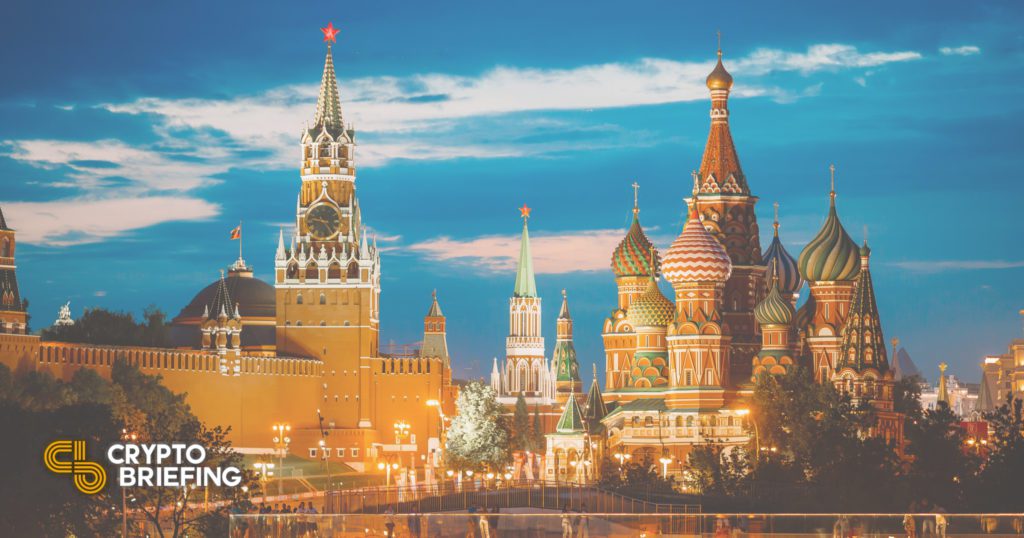 Key Takeaways
Binance has said that Russian Mastercard and Visa cards will not be accepted as a transaction method starting Wednesday.
Binance and its CEO have suggested that the decision was made in light of those companies' policies, not of its own volition.
Mastercard and Visa announced on Saturday that they would stop operating in Russia in opposition to the invasion of Ukraine.
Binance has announced that it will suspend support for Russia-issued Mastercard and Visa cards beginning this week.
Binance Will Restrict Russian Credit Cards
In a blog post today, Binance said that Visa and Mastercard credit cards issued in Russia will no longer be available as a transaction method on its cryptocurrency exchange. It also suggested that Russian users will not be able to use Mastercard and Visa cards issued by institutions outside of Russia.
The policy applies to "all transactions initiated" with those cards, according to the phrasing of the announcement. The new policy will begin tomorrow, with the rules taking effect from 21:00 UTC on Mar. 9.
It is unclear whether the restrictions will extend to Binance subsidiaries that offer credit card integration, such as the company's newly-launched Bifinity payments service.
CEO Comments on Restrictions
Binance's post referred to "recent decisions by Visa and Mastercard" as the reason for the new policy. On Saturday, Visa and Mastercard announced that they would suspend operations in Russia in opposition to Russia's invasion of Ukraine.
Binance CEO Changpeng Zhao similarly implied that the policy change was an act of compliance. "This is out of our hands. Not our decision," he stated on Twitter after the announcement.
Zhao previously called a total ban on Russian users unethical and said that Binance would primarily comply with government sanctions.
It appears that today's action still does not represent a total ban on Russian customers. Russian users can use other payment methods to fund their Binance accounts, such as bank transfers, third-party payment processors, and cryptocurrency deposits.
Still, today's announcement suggests that the number of options available to Russian investors is gradually declining.
The news comes one day after Coinbase announced that it had blocked 25,000 addresses with Russian ties, and days after reports of widespread Russian IP bans among South Korean exchanges.
Disclosure: At the time of writing, the author of this piece owned BTC, ETH, and other cryptocurrencies.