Binance Unmasks $277 Million Crypto Scam in Thailand
Binance aids Thai police in capturing criminals behind "pig butchering scam."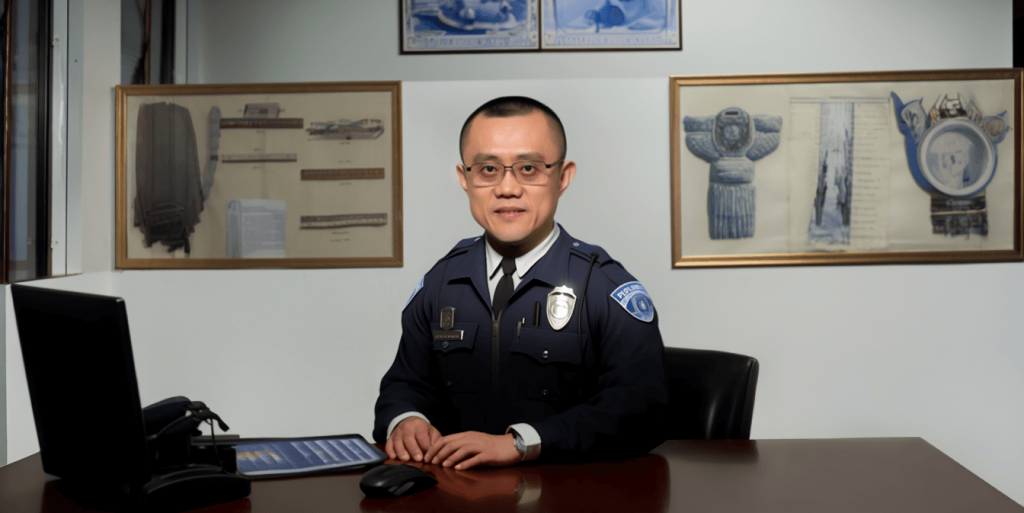 Today, crypto exchange Binance announced that it played a key role in helping Thai authorities dismantle a massive crypto scam that drained over $277 million from victims across Thailand.
Working closely with the Cyber Crime Investigation Bureau (CCIB) of the Royal Thai Police and the US Department of Homeland Security, Binance provided crucial intelligence that led to the arrest of five key members of the criminal operation.
The group had been running a fraudulent crypto investment scheme known as a "pig butchering scam" where scammers carefully gain the trust of their victims by showing them fake investment accounts with impressive returns before they are conned out of their money, much like a farmer fattening up his pigs before taking them to slaughter.
Authorities confiscated approximately $277 million worth of assets from the scammers, including luxury cars, homes, land, and other lavish items. The scam is estimated to have impacted thousands of victims in Thailand alone, with over 3,200 people coming forward since arrests took place.
Tigran Gambaryan, Binance's Head of Financial Crime Compliance, said: "Our team-up with Thai law enforcement champions our mutual commitment to the protection of users and the advancement of cybersecurity. We will persist in partnering with authorities across the globe, ensuring we do our part to restore trust in the digital asset ecosystem."
Binance has established itself as a key ally to law enforcement in the fight against crypto crimes. In 2020, the exchange collaborated with Ukrainian police to dismantle a $42 million ransomware money laundering operation. Just a year later, Binance Security contributed to an international investigation that brought down the notorious FANCYCAT hacking group, which was linked to over $500 million in damages from ransomware and cyberattacks.