Binance.US Faces Class-Action Suit From Terra Investors
The lawsuit alleges that the exchange misrepresented UST in certain advertisements.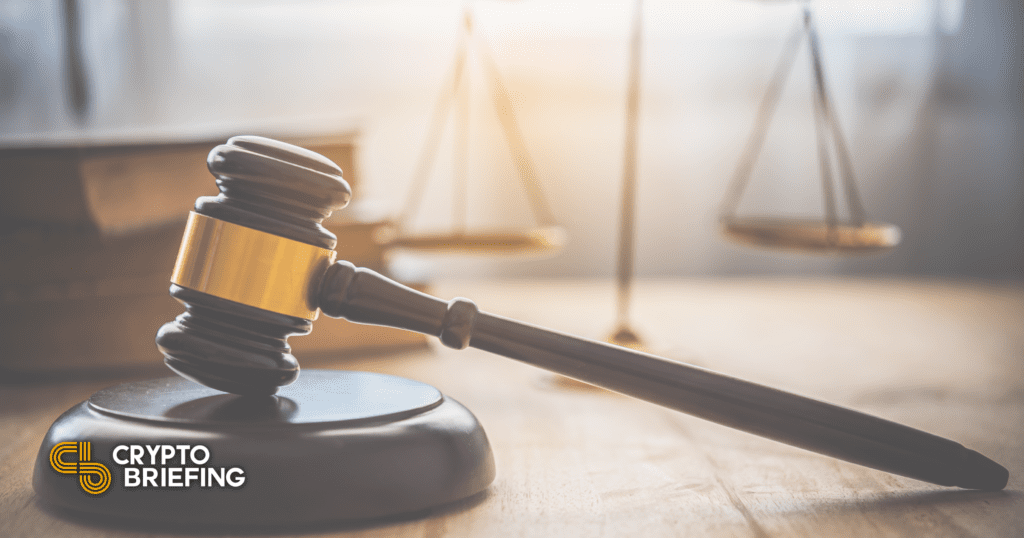 Key Takeaways
Terra investors have filed a lawsuit against Binance.US, complaining that the exchange misrepresented the UST stablecoin.
The investors have complained that Binance.US represented the stablecoin as a safe investment and erroneously claimed that it was backed by fiat currency.
Binance.US also allegedly failed to comply with regulations and securities laws, though the company contests this claim.
Several Terra investors have filed a class-action suit against Binance.US, according to a legal document filed Monday.
Binance.US Targeted in Lawsuit
Terra investors are suing Binance.US, alleging that the exchange used deceptive marketing tactics.
According to the filing, Binance.US misrepresented the stability of Terra's UST stablecoin. In particular, Binance.US described UST as a "safe" investment within certain advertisements. UST memorably lost its peg last month, causing an ecosystem-wide collapse that erased more than $40 billion of value in the space of a few days.
In another advertisement, Binance.US also erroneously described UST as a fiat-backed stablecoin. UST was designed as an algorithmic stablecoin; unlike the likes of USDT and USDC, it was not backed by any collateral. Instead, it was supposed to maintain its peg to the dollar as part of a dual token mechanism with Terra's volatile asset, LUNA.
The lawsuit additionally states that Binance.US went on to sell the revived versions of Terra's tokens after reaping profits from pre-collapse sales of the cryptocurrencies.
Furthermore, the suit alleges that Binance.US failed to comply with securities laws and that the company is unregistered as a broker-deal or exchange. The firm has contested this claim by stating that it is "registered by FinCEN and adheres to all applicable regulations."
The complaints concern thousands of investors, the lawsuit states. The collective value of the claim exceeds $5 million.
The Terra Fallout
The case concerns Binance.US, the California-based subsidiary of the world's top crypto exchange.
Binance.US is considerably smaller than Binance: as the 15th largest exchange, it processes a 24-hour trading volume of around $500 million.
Binance itself does not appear to be facing a lawsuit but has endured similar criticisms in recent weeks. During the fallout from Terra's implosion, Binance CEO Changpeng Zhao independently criticized Terraform Labs' handling of the incident and its attempt to recover the network.
Though Terra launched a new version of its blockchain following the collapse, the project remains in a precarious position overall. The new LUNA token launched as part of the revived network is worth $2.58. Terra's original stablecoin, now named USTC, is currently worth $0.01. Meanwhile its affiliated token, now known as LUNC, is virtually worthless.
Disclosure: At the time of writing, the author of this piece owned BTC, ETH, and other cryptocurrencies.