BIT Mining Funds Relocation With $50M Stock Offering
The Chinese mining company will use the funds to expand overseas.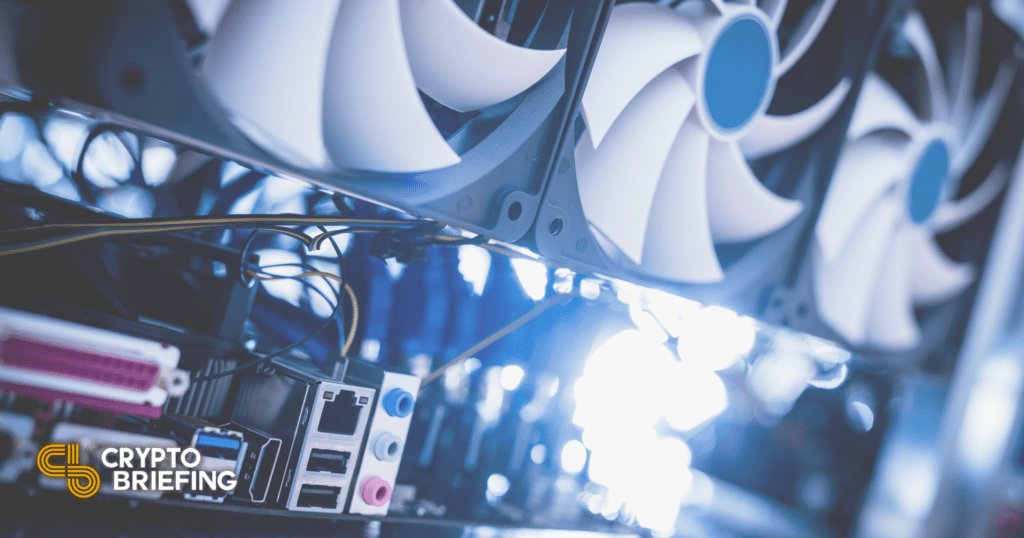 Chinese Bitcoin mining company BIT Mining has raised $50 million through a private placement of Class A shares, the company announced Monday.
BIT Mining Looks to Relocate
Chinese mining companies are raising funds to relocate.
NYSE-listed company BIT Mining has announced it has entered into purchase agreements with investors for $50 million worth of Class A shares, with warrants to purchase an additional 100 million shares in the future.
In a press release, the company stated that it would use the placement proceeds to acquire additional mining machines, build new data centers overseas, expand its infrastructure, and improve its working capital position.
Last month, BIT Mining was hit hard by regulatory crackdowns in China when local authorities told Bitcoin miners to cease operations. In response, the company started moving mining machines to Kazakhstan, with the first batch leaving Jun. 21. Along with Kazakhstan, many U.S states are also attracting displaced Chinese miners. Texas has become a popular choice due to its deregulated power grid, and Kentucky is offering tax exemptions for would-be miners.
Following China's mining crackdown, the Bitcoin network hashrate decreased substantially, falling more than 50% over the last two months. When the network hashrate drops, the Bitcoin algorithm is programmed to self-adjust the difficulty of mining new coins. With Bitcoin mining experiencing its biggest difficulty drop in history following China's shutdown, the race is on for miners to take advantage of the decreased difficulty by relocating their hardware.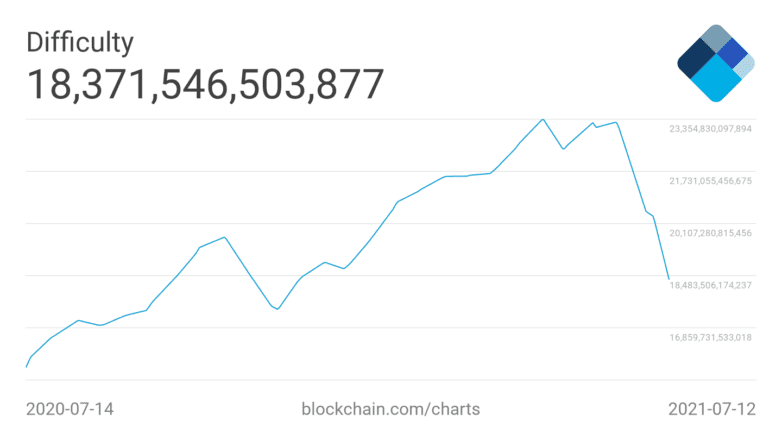 BIT Mining is one of the biggest Bitcoin mining companies globally. The company owns Bitcoin mining machines with a theoretical maximum hashrate of over 1,000 petahashes per second (PH/s). With a fresh $50 million cash injection, the company is positioned to build back bigger outside China.
Disclaimer: At the time of writing this feature, the author held BTC and ETH.