Dash Gets New Fiat Pairings On BitAsset
The platform offers a futures market as well.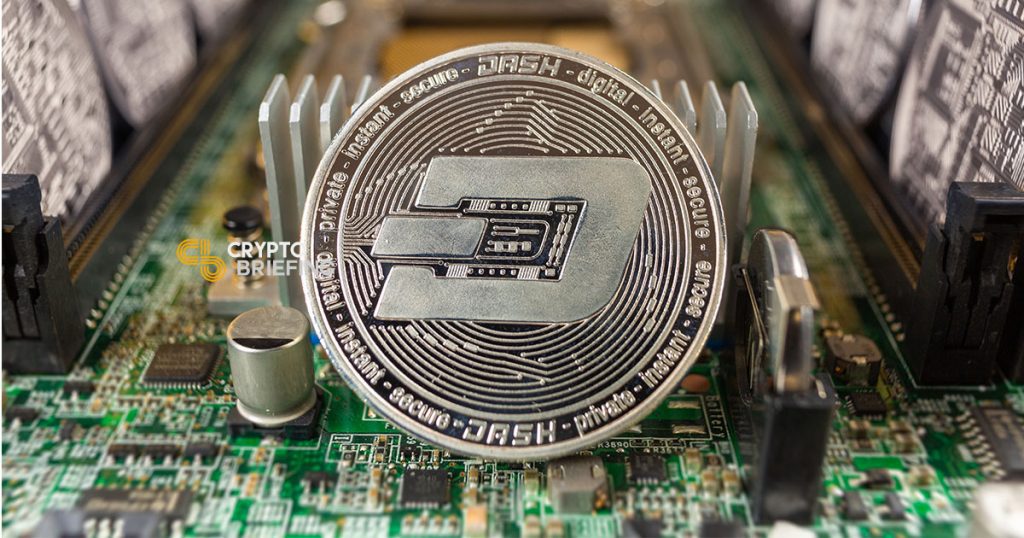 BitAsset has announced the integration of Dash into its platform, expanding its options for fiat trading in East Asia. The addition of new Dash / USDT and Dash/CNYT pairs will allow traders to trade through Tether-backed currencies, while a pair with the New Taiwan Dollar ensures direct fiat access.
BitAsset was founded in December 2017 with headquarters in Hong Kong, subsequently opening branches in six other regions in different countries. The platform provides a full stack of cryptocurrency asset tools, including deposits in numerous fiat currencies, wallet custody, spot and future trading, as well as index funds.
While Dash was previously busy with expanding into the South American market, it is now turning its eyes towards Asia. "The Asia cryptocurrency community continues to rapidly grow by the day and by leveraging this partnership, Dash will continue to emerge as a key player in the market," remarked Felix Mago, Co-Founder of Dash NEXT, based in Thailand. "This partnership is going to increase our resources in fiat for the Asia market, a key company goal heading into 2020."
Dash NEXT has been working hard recently to introduce Dash to as many Asian exchanges as possible. BitAsset has pledged to support InstantSend, which it maintains will increase the security of its users and drastically reduce confirmation times. Further integrations are promised, likely alluding to the futures market and other offerings from BitAsset.
"This is big news for us and the industry as both companies continue our missions to make cryptocurrency more accessible for everyone across the world," commented Chase Gao, Founder of BitAsset. "We'll continue to create new technology and offer new services to customers, as we come to the industry standard for producing a real world fiat experience for the crypto community."