Buy Another Day: Stellar Bonds Raise $1M On First Day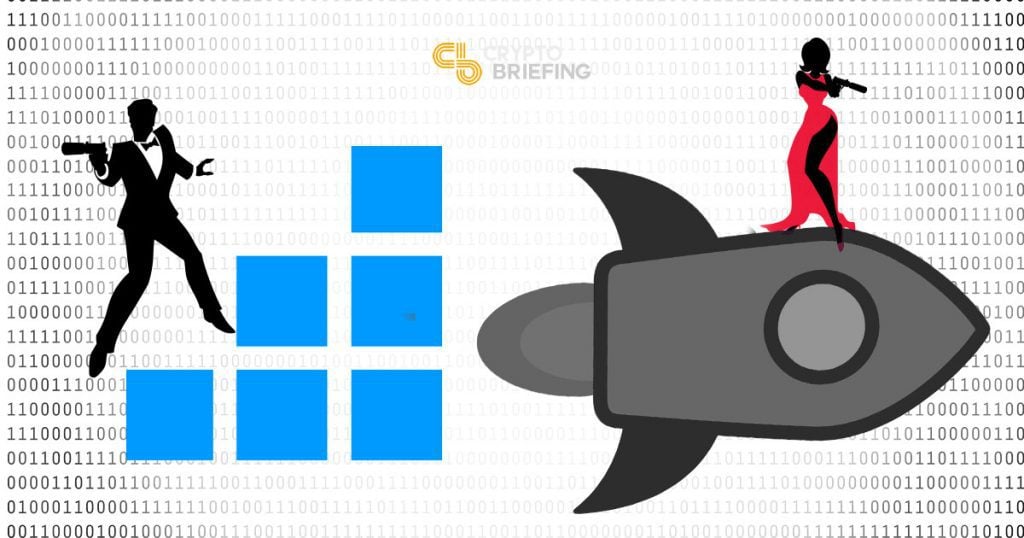 A security token offering, approved by the German financial regulator, has raised more than a million dollars on its first day of the sale.
Bitbond, which is based in Berlin, is built on the Stellar (XLM) blockchain. It tokenizes ten-year euro bonds, issuing them in the form of a BB1 token. The funds raised are used to create loans for SMEs based all around the world.
The Bitbond STO started this Monday and will continue until the end of April, or as soon as they have reached the hardcap of €100M – about $113M. The sale has a soft cap of €3M (approximately $3.3M). Investors can use Bitcoin (BTC), Ether (ETH), Stellar Lumens, or euros – via SEPA – to participate. Residents from the US and Canada are restricted and all participants must first pass KYC requirements.
The project received approval to issue tokenized bonds from Germany's Federal Financial Supervisory Authority (BaFin) last week, as Crypto Briefing reported at the time.
A Bitbond spokesperson confirmed to Crypto Briefing they had raised more than €1M on the first day of the sale. They expect to push past the €2M mark "soon."
Funds raised in the STO go towards originating loans for Bitbond's clients. Interest collected from the loans is paid quarterly to BB1 holders in the form of XLM tokens, which can quickly be converted into fiat currencies or stablecoins as soon as they have been issued.
Bitbond already runs its global lending business on Stellar; it therefore made sense to run their offering on the same network.
In an email exchange with Crypto Briefing, a spokesperson explained that the blockchain had all the right characteristics for an effective STO. "We picked Stellar over other networks for its speed, low cost of transactions and simplicity of development," they wrote.
---
The author is invested in digital assets, including BTC and ETH which are mentioned in this article.